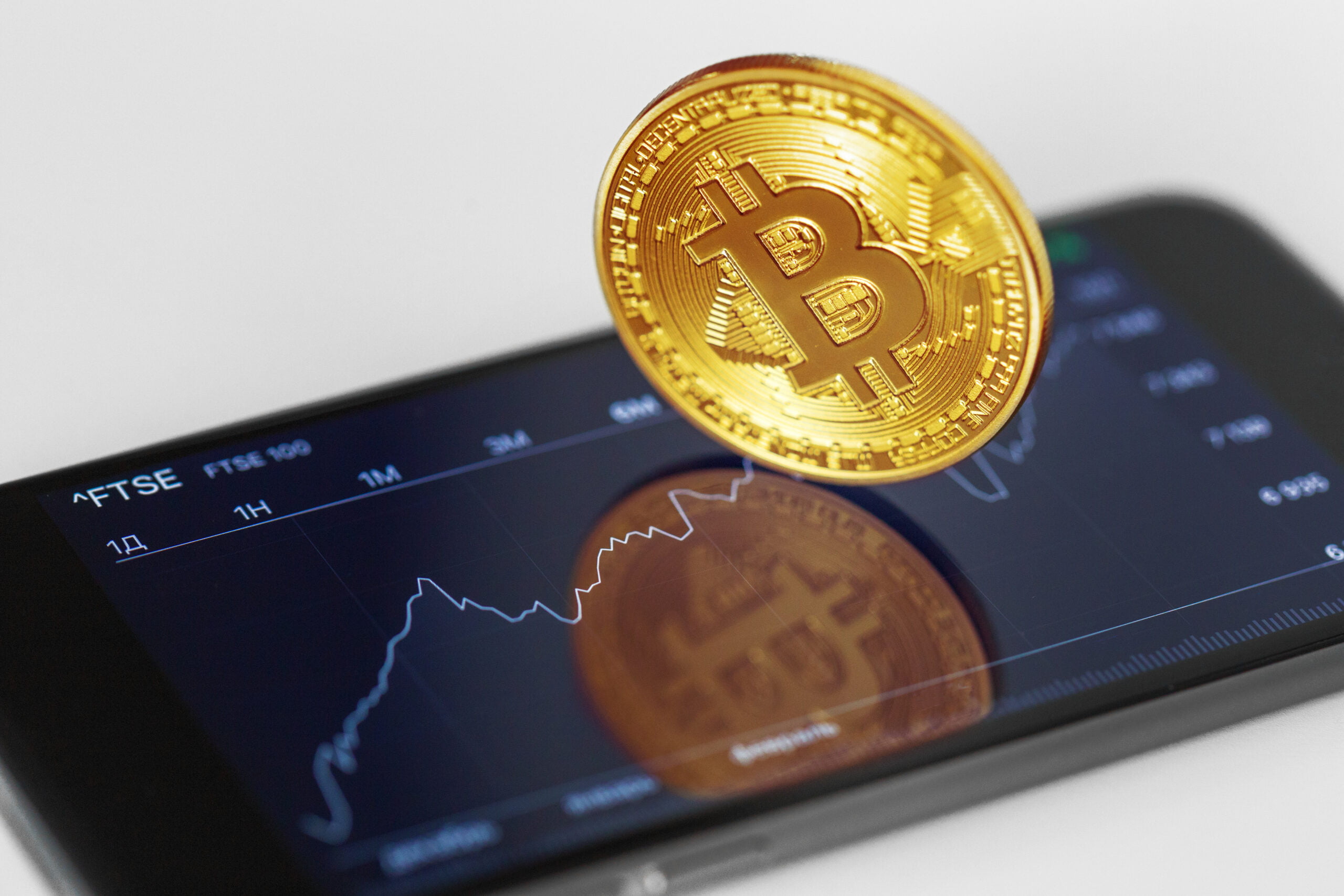 Bitcoin's price has shown resilience, finding support above the $25,500 level and indicating a potential rebound. The cryptocurrency exhibits a gradual uptick, surpassing the $25,800 mark and forming a significant rising channel on the hourly chart of BTC/USD. Trading above $26,000 and the 100 hourly Simple Moving Average, Bitcoin faces resistance near $26,150. A breakthrough above the $26,200 resistance level could trigger a fresh rally, with key resistances at $26,775, $27,000, and $27,200 potentially propelling Bitcoin towards the $28,000 zone.
However, a failure to breach the $26,200 resistance might lead to a downward move. Immediate support lies near $25,780 within the channel zone, with critical support at $25,500. A break below this level could disrupt the positive trend and potentially push the price towards $25,000 in the near term.
Traders are advised to closely monitor Bitcoin's performance as it approaches these crucial levels, providing valuable insights for informed trading decisions.
Trade Crypto with OFP and embrace new opportunities!
<a rel="nofollow,noindex" href="https://www.fxleaders.com/news/2023/06/14/bitcoin-price-poised-for-recovery-as-it-tests-key-resistance-at-26200/">Click here to read the original article (FXLeaders.com)</a>