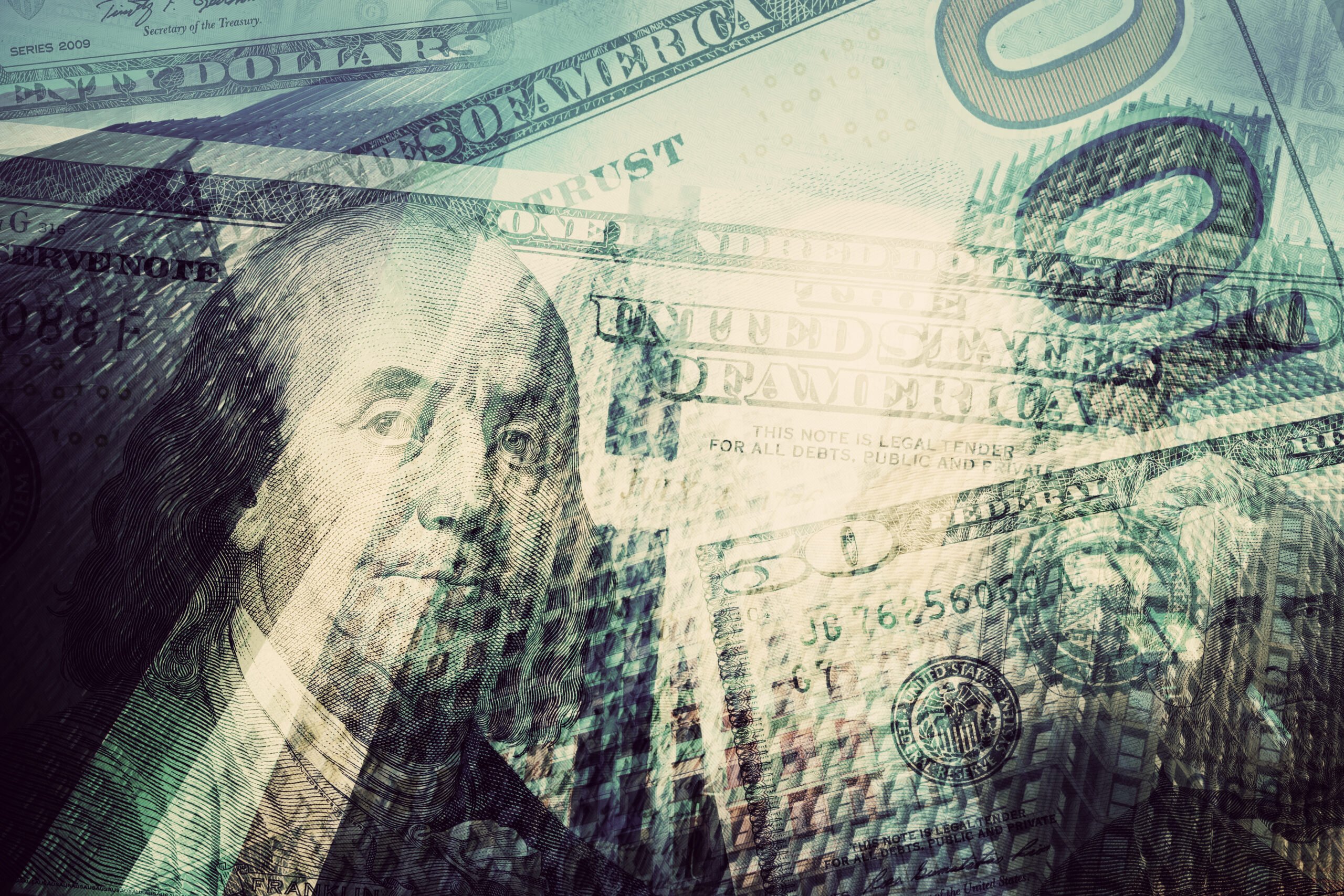 In European trade, the dollar experienced a decline, breaking its three-session streak of reaching five-week highs, as investors engaged in active profit-taking. The focus now shifts to crucial remarks from Federal Reserve officials, particularly Fed Chair Jerome Powell, and upcoming US data that will provide insights into the future path of monetary policies.
The Dollar Index
The dollar index dropped 0.25% to 102.45 after reaching its highest level since April 7 at 102.75. This decline follows a 0.6% increase on Friday, marking the second consecutive profit and the most significant gain since March 15. Last week, the index rallied by 1.4%, recording its first weekly gain in three weeks and the largest since September 2022.
Inflation Forecasts
Long-term US inflation forecasts have recently risen, with five-year expectations climbing from 3.0% to 3.2%, reaching their highest level since 2011.
US Rates
Market pricing for a 0.25% rate hike by the Federal Reserve in June currently stands at 17%, while the likelihood of no change in policies decreased from 92% to 83%.
Fed Remarks
Federal Reserve member Michelle Bowman affirmed the Fed's readiness to raise interest rates to address high inflation.
Rate Hike Cycle
With upcoming data releases and speeches by Fed officials on the horizon, markets are eagerly waiting to assess the potential next move by the Federal Reserve in June.
Ready to take your trading to the next level? Join OFP today!
<a rel="nofollow,noindex" href="https://www.economies.com/forex/news/dollar-gives-up-five-week-high-on-profit-taking-42818″>Click here to read the original article (Economies.com)</a>