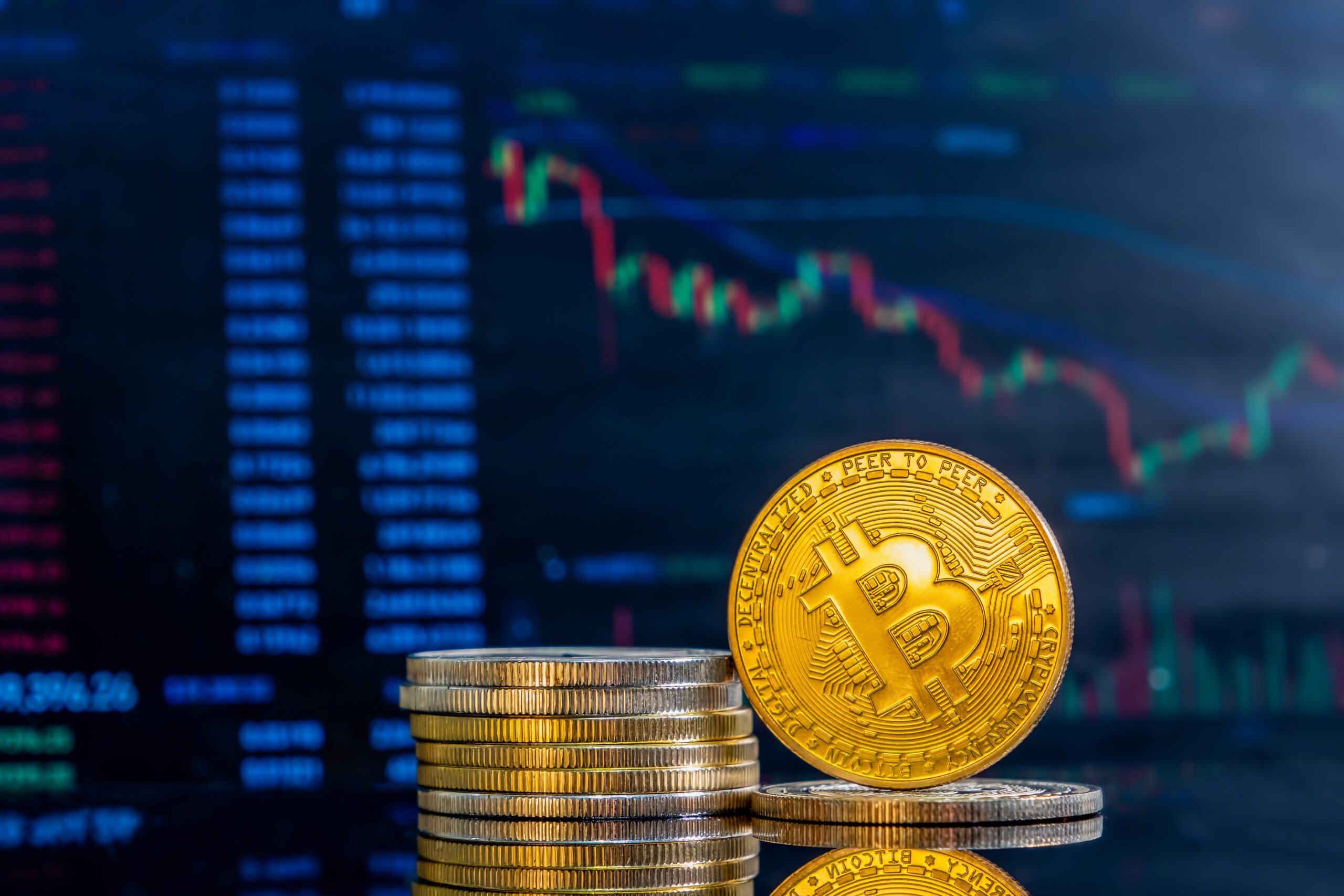 The CEO of Hong Kong's Securities and Futures Commission (SFC), Julia Leung Fung-yee, emphasized the significance of cryptocurrency trading within the virtual asset ecosystem. In a recent speech, Leung expressed the city-state's recognition of the value of crypto trading and its openness to applying related technologies to financial services. Hong Kong's adoption of Web3 regulation played a pivotal role in developing its virtual asset ecosystem following the collapse of the FTX crypto exchange in November 2022.
Leung outlined the implementation of a new licensing system for virtual asset providers, aimed at safeguarding investors while addressing the risks faced by financial institutions. She believed that incorporating virtual asset providers into the regulatory framework was essential for embracing innovation and enhancing market trust following FTX's bankruptcy.
Hong Kong responded to the FTX collapse by taking measures to mitigate regulatory risks associated with centralized exchanges. The legislative council included virtual asset service providers in the same legislation governing traditional financial institutions, and a new regulatory framework for cryptocurrencies was implemented in June. The framework introduces stringent Anti-Money Laundering guidelines and investor protection laws for digital asset exchanges operating in Hong Kong. It also allows retail investors to engage in virtual asset trading, expanding access beyond professional investors and traders with high bankable assets.
Additionally, the Hong Kong Monetary Authority (HKMA) recently pressured banks, including HSBC, Standard Chartered, and Bank of China, to engage with crypto clients. The HKMA emphasized that due diligence on potential customers should not create undue burdens for those seeking opportunities in the city's crypto industry.
Hong Kong's efforts to rebuild its position as a hub for the crypto industry have yielded positive results. The government allocated funds to support the development of Web3, attracting numerous crypto companies to establish operations in the city-state. Hong Kong's Cyberport, managed by a government subsidiary, has seen over 150 Web3 firms establish themselves in the past year, contributing to the thriving crypto ecosystem.
Through proactive regulation and the embrace of crypto trading, Hong Kong aims to foster innovation, strengthen market trust, and position itself as a favorable destination for the growing virtual asset industry.
Experience the thrill of trading with OFP's intuitive platform – get started now.
<a rel="nofollow,noindex" href="https://cryptonews.com/news/crypto-trading-crucial-virtual-asset-ecosystem-says-hong-kong-sfc-chief.htm">Click here to read the original article (CryptoNews.com)</a>