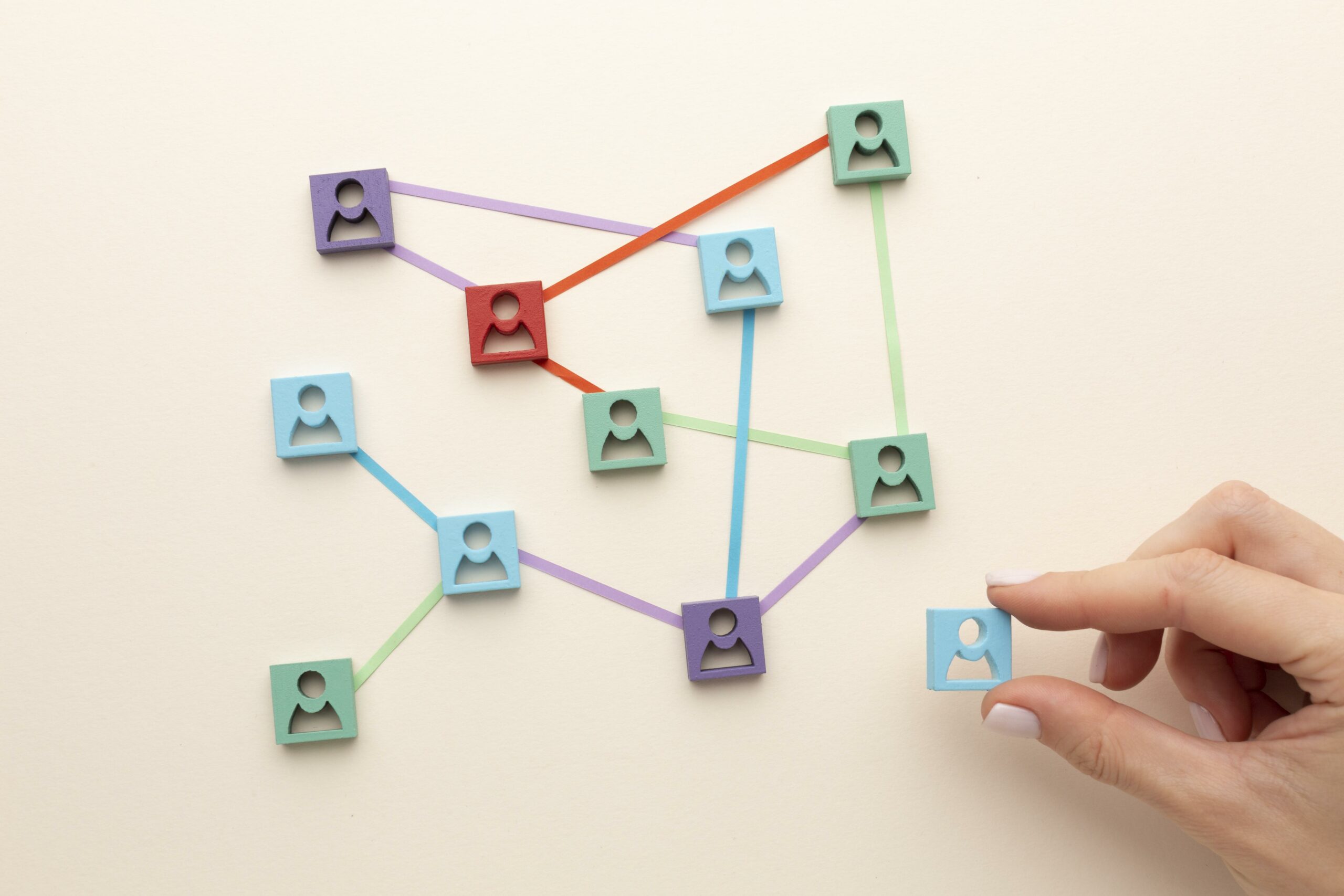 What can an investor or trader do to boost their income? They  might want to think about signing up for an affiliate program for prop trading. By introducing other traders to proprietary trading businesses, they can earn commissions. These programs also include a number of incentives that can help them develop their trading abilities and gain access to cutting-edge technology. Let's delve deeper into the benefits of signing up for a prop trading affiliate program:
Collect Commissions

: The ability to earn money for recommending other traders to the company is one of the main advantages of signing up for a prop trading affiliate program. Depending on the program, these commissions can vary, but they can be a significant source of money for traders who are able to refer a consistent flow of customers.

Utilize Leading Trading Technology

: Advanced trading technology and tools, which are frequently unavailable to individual traders, are a hallmark of proprietary trading organizations. 

Boost trading abilities

: Many prop trading companies provide its traders with training and mentoring programs, which can help develop trading abilities and make people more effective traders. Traders might be able to use these tools and get knowledge from seasoned traders.
Why is affiliate marketing so beneficial for traders?
Prop firms can grow sales and reach a larger audience with the help of affiliate marketing, which also gives affiliates a chance to generate passive income. To achieve a healthy and mutually profitable relationship, it is critical that both parties thoroughly vet each other and establish clear expectations and guidelines for their union. The OFP affiliate program might be a fantastic way for traders to get extra cash by introducing new customers to the company's products. Here are some explanations as to why traders could think about signing up for the program:
More income

: traders might receive a commission from Overview Funding for each referral that results in a successful transaction. Without putting in a lot of time or effort, this can be a terrific way to get extra money.

Marketing materials

: In summary, Funding offers a variety of marketing resources to affiliates, such as banners, landing pages, and email templates. Because of this, traders can easily advertise Overview Funding's services and profit from commissions.

Increased Flexibility

: Depending on their interests and availability, traders can join Overview Funding's affiliate program on a part-time or full-time basis. This might be an excellent strategy to generate extra cash.
How to become an OFP affiliate?
Through a referral program, the OFP affiliate program offers traders and individuals the option to increase their revenue. 10% of each sale made as a result of an OFP affiliate is paid to the affiliate. As an illustration, if an OFP affiliate was successful in selling a £100,000 trading account that costs £910, the affiliate would receive £91. When Affiliates do something for the team, OFP wants to express gratitude. Too frequently, prop firms only views the trader as a customer, and as a result, it is difficult to estimate how many people learn about a business through simple word of mouth or content production. Affiliate marketers can develop the content themselves. After the initial referral sale, commission on all subsequent transactions is paid every 30 days. Overview Funding Program provides also educational and training opportunities for traders to develop their abilities. To learn about trading methods, market analysis, and risk management, traders can access courses, and other tools. Overall, joining the Overview Funding prop firm affiliate program can be a great chance for traders who want to advance their careers in trading and possibly earn a portion of the profits they make through their marketing activities.