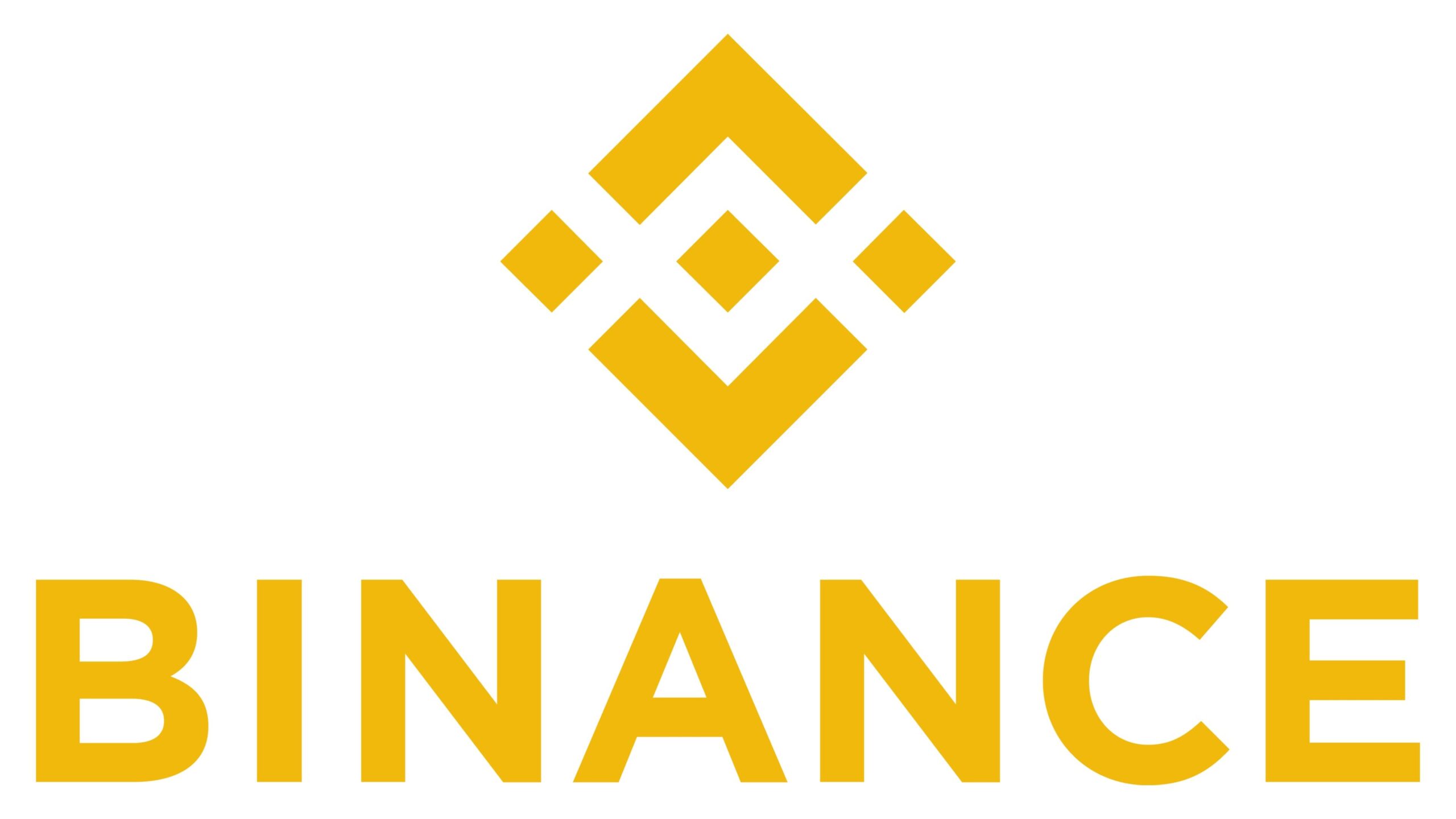 The cryptocurrency exchange giant, Binance, is grappling with a continued exodus of key executives, with two more high-profile departures in recent days, bringing the total to five top-level exits. The most recent departure is that of Mayur Kamat, the Global Product Lead, who had been with the company for over a year. It appears that Binance's mounting regulatory challenges are at the heart of this ongoing talent drain.
Binance confirmed Kamat's resignation in an official statement. Kamat, who joined the exchange in April 2022, has stepped down from his role as product lead. A spokesperson for Binance was quoted by CoinDesk as saying, "We are grateful to him for helping guide Binance through some of our most explosive growth, and we wish him the very best."
However, Kamat is not the only executive to bid farewell to Binance in recent days. Earlier reports published on Friday disclosed that Leon Foong, who was responsible for overseeing operations in the Asia-Pacific region, has also chosen to part ways with the platform. Foong played a pivotal role in driving the company's growth in Japan, South Korea, and Thailand.
Binance has been grappling with a series of high-profile departures over the past few months, and the latest exits bring the tally to five significant departures, including Matthew Price, the Senior Director of Investigations, Patrick Hillmann, the Chief Strategy Officer, and Steven Christie, the Senior Vice President for Compliance.
Binance Shifts Focus to Hong Kong and UAE Amid Regulatory Challenges
Binance's regulatory woes intensified this year when both the CFTC and SEC in the United States filed lawsuits against the exchange and its founder, alleging illegal activities and unregistered securities offerings. These issues have also spilled over into other markets, including several European countries and Australia. Faced with challenges in multiple jurisdictions and a talent drain, Binance has increasingly turned its attention to expanding in Asia and the Middle East, with a particular focus on the United Arab Emirates (UAE).
Alex Chehade, the Head of Binance's Dubai operations, emphasized that the UAE provides a stable and transparent regulatory environment conducive to cryptocurrency businesses. In an interview with Cointelegraph, Chehade highlighted that Binance selected the UAE for its operations due to the regulatory certainty it offers. Operating in a jurisdiction with uncertain regulations is not conducive to building a robust enterprise, and Binance sees the Middle East as offering the stability it requires.
Notably, Binance's Dubai subsidiary recently received an Operational Minimum Viable Product (MVP) license from Dubai's Virtual Asset Regulatory Authority (VARA). This milestone allows the company to provide virtual asset exchange and broker-dealer services to both institutional and qualified retail investors in Dubai.
In addition to its focus on the UAE, Binance has received an invitation to establish a presence in Hong Kong, extended by Johnny Ng, a member of Hong Kong's Legislative Council.