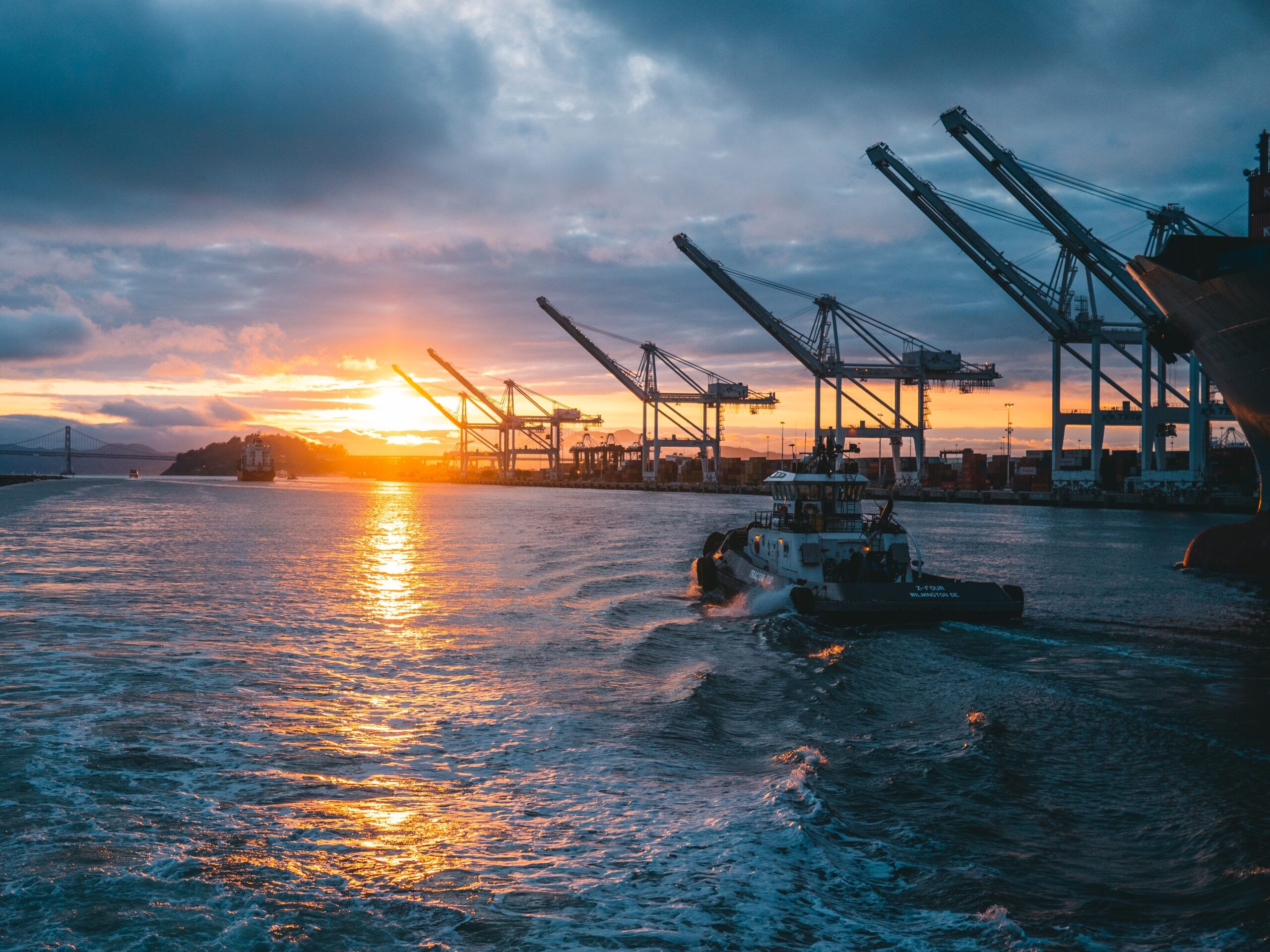 Crude oil prices have fallen to their lowest level since March 24, dropping more than 11% since the start of the month, according to DailyFX.com. WTI futures are down 5% in early afternoon trading in New York, indicating that bears are in control of the market. Traders fear that the US economy is headed for a painful downturn later this year due to rising borrowing costs and uncertainty over the future. This could lead to a sharp reduction in fuel demand, potentially increasing downside risks for growth-sensitive energy commodities.
Investors are also concerned about the ongoing turmoil in the US banking sector, which may tighten credit conditions and weigh on economic activity in the coming months. Demand from China and the recent OPEC+ decision to cut production have had no lasting positive impact on energy markets, reinforcing oil's downward trajectory. Technical analysis suggests that oil prices have breached two important support levels over the past 24 hours, which may set the stage for a retest of the $66.25 region soon.
Despite these challenges, there is still the possibility of a bullish reversal in the market. If oil prices successfully pilot above the psychological $70.00 mark, this could attract new buyers and create conditions for a rebound to $71.75. However, given the current economic uncertainties and market volatility, it is impossible to predict the future of oil prices with any accuracy.
Experience the thrill of trading with OFP – sign up and start trading in 24 hours.
<a rel="nofollow,noindex" href="https://www.dailyfx.com/news/forex-oil-prices-in-tailspin-as-economic-risks-darken-demand-outlook-bears-in-control-20230503.html">Click here to read the original article (DailyFX.com)</a>