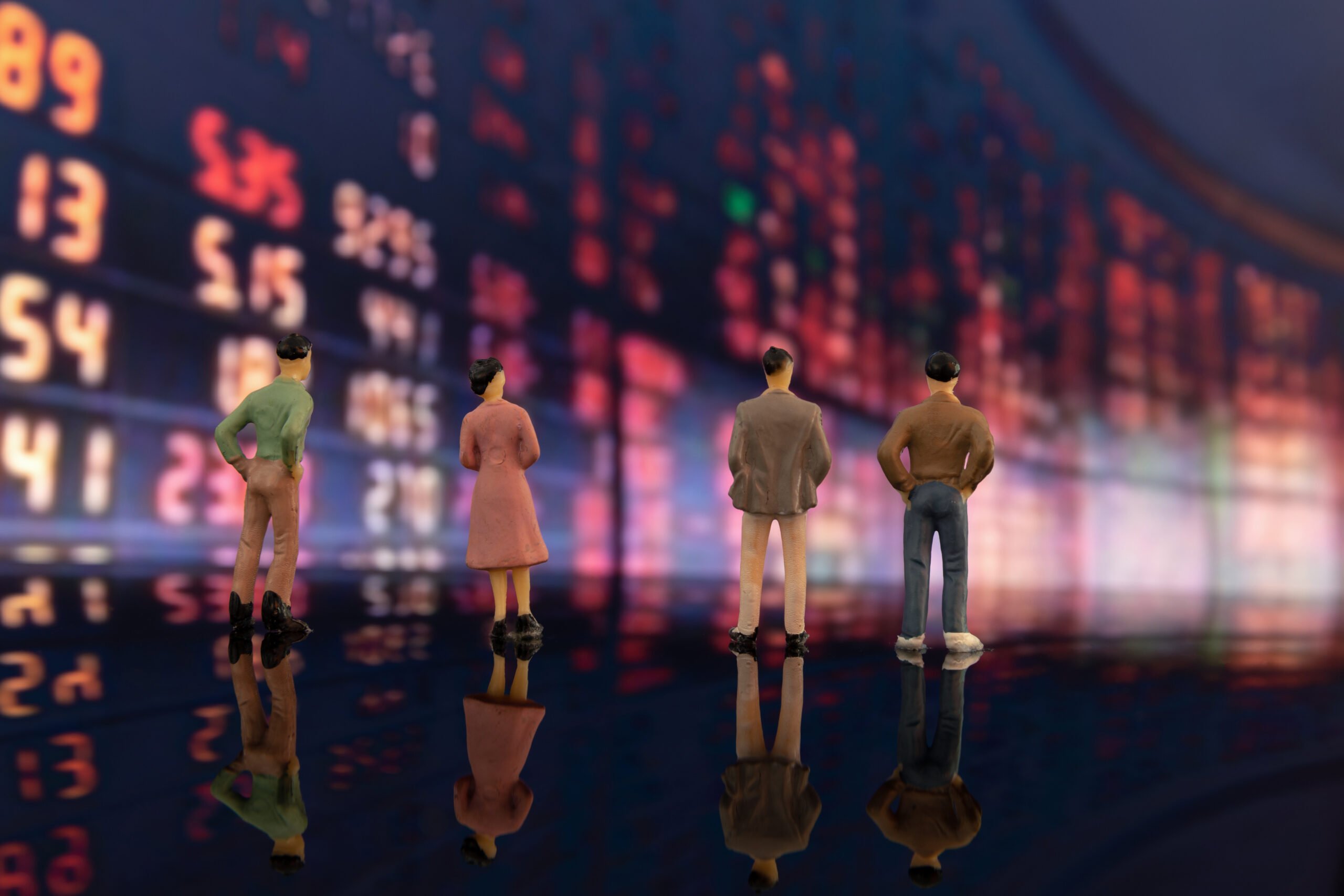 The GBP/JPY pair continues its volatile movement, displaying an overall long-term upward momentum. Despite rallying above the significant ¥175 level against the Japanese yen, the market is facing substantial resistance, potentially indicating a slowdown in the British pound's momentum. However, there is notable support beneath, attracting value-seeking buyers. The ¥175 level, previously a strong resistance point, is closely monitored, and a break above Monday's candlestick high would signal a bullish trend.
On the downside, the ¥172.50 level is seen as a potential support area, followed by the ¥170 level, coinciding with the 50-Day Exponential Moving Average (EMA). Additionally, a minor support level near ¥171.50 could come into play. The pair's volatility persists, emphasizing the importance of carefully monitoring support and resistance levels.

Conclusion
Traders should exercise caution and avoid overexposure to any single currency pair, considering the upcoming central bank meetings scheduled for the week. While the interest-rate differential situation favors holding onto the GBP/JPY pair, traders should remain vigilant for any potential shifts in market dynamics resulting from central bank decisions. The long-term upward momentum and interest-rate differential provide compelling reasons for continued investment in this currency pair, but a cautious approach is advised.
Ready to explore new markets? Join OFP and expand your trading horizons.
<a rel="nofollow,noindex" href="https://www.dailyforex.com/forex-technical-analysis/2023/06/gbpjpy-forecast-13-june-2023/196824″>Click here to read the original article (DailyForex.com)</a>