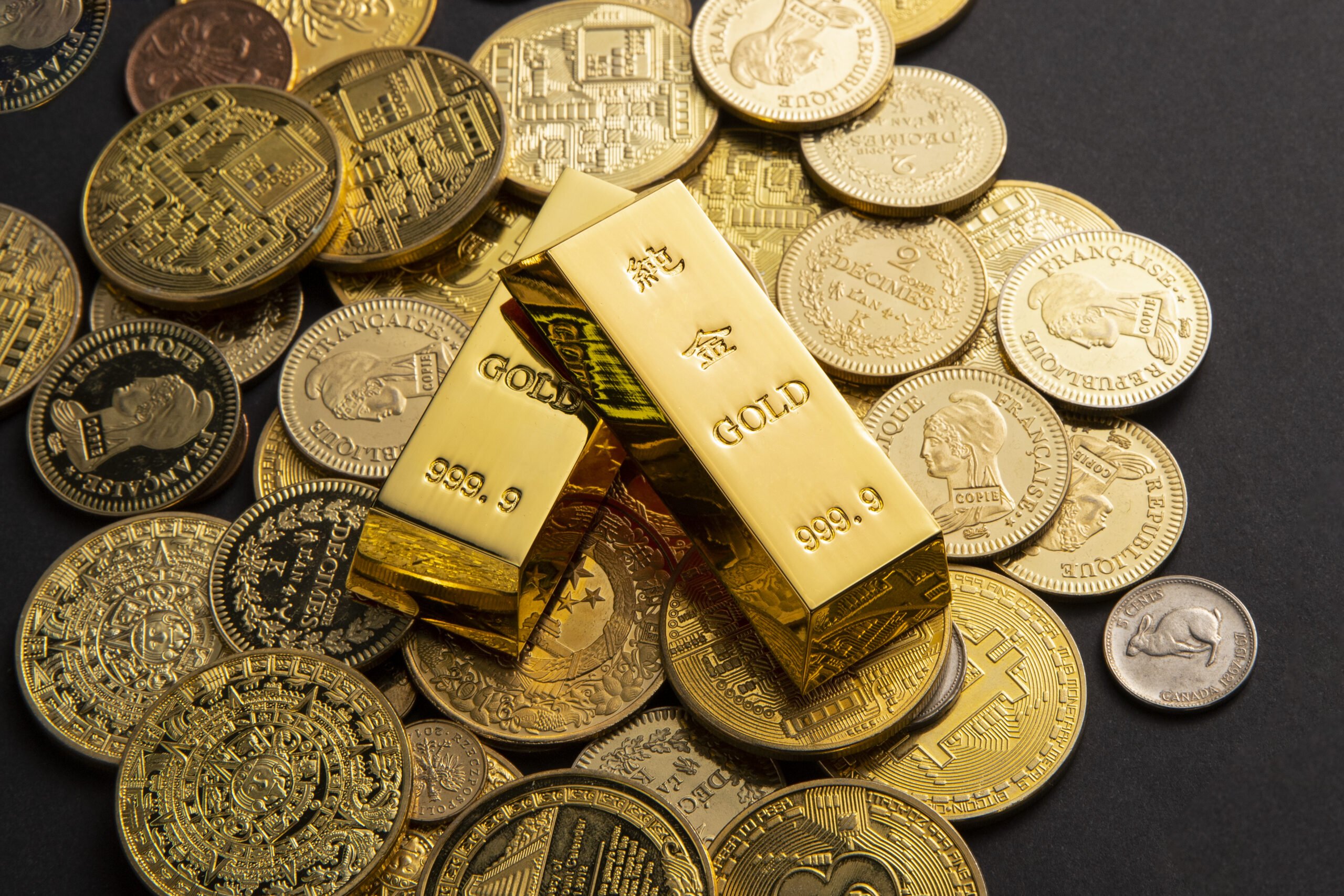 Gold price outlook is influenced by US retail sales, Fed communications, and updates on the US debt ceiling. Implied Fed funds futures indicate a leaning towards a dovish stance. The technical analysis by DailyFX.com reflects the uncertainty in the overall macro environment.
XAU/USD Fundamental Backdrop
Gold prices have remained rangebound as the market awaits the upcoming US debt ceiling meeting. Recent statements from Fed officials have shown mixed views, ranging from maintaining aggressive monetary policy to adopting a more vigilant approach and keeping interest rates unchanged. The influence of Fed guidance has diminished, and the market now gives more weight to incoming data. More insights will be gained from the numerous Fed speakers scheduled for today.
Retail sales data takes center stage as the high-impact event on the calendar, expected to surpass the March figures. This could expose gold to further downside risks.
Market Expectations and Real Yields
Expectations in money markets suggest a possible 68 basis points rate cut by the end of the year, which might be premature. The pricing is subject to revision based on additional data, potentially resulting in lesser rate cuts, which could negatively impact gold.
Real yields, reflecting a cautious market sentiment, play a significant role in gold prices. The uncertain macro perspective requires clearer market direction before witnessing a substantial move. Real yields and gold prices are inversely correlated, as higher real yields increase the opportunity cost of holding gold.
Daily XAU/USD Price Action
Recent price action in XAU/USD has been subdued due to prevailing fundamental factors. The psychological support level at $2000.00 remains intact, following a pullback from the all-time highs at $2081.82. The emergence of bearish/negative divergence gains prominence after the extended upper wick observed on May 4th. The current Relative Strength Index (RSI) reading indicates a lack of preference for either bullish or bearish sentiment and reflects the fundamental variables influencing gold prices.
IG Client Sentiment: Bearish
According to IGCS data, retail traders hold a distinct long position on gold, with 60% of traders currently maintaining long positions. However, taking a contrarian view to crowd sentiment, the short-term outlook leans towards downside potential.
Maximize your profits with OFP's powerful trading platform – join now!
<a rel="nofollow,noindex" href="https://www.dailyfx.com/news/forex-gold-price-forecast-xau-usd-faces-busy-us-focused-trading-day-wv-20230516.html">Click here to read the original article (DailyFX.com)</a>