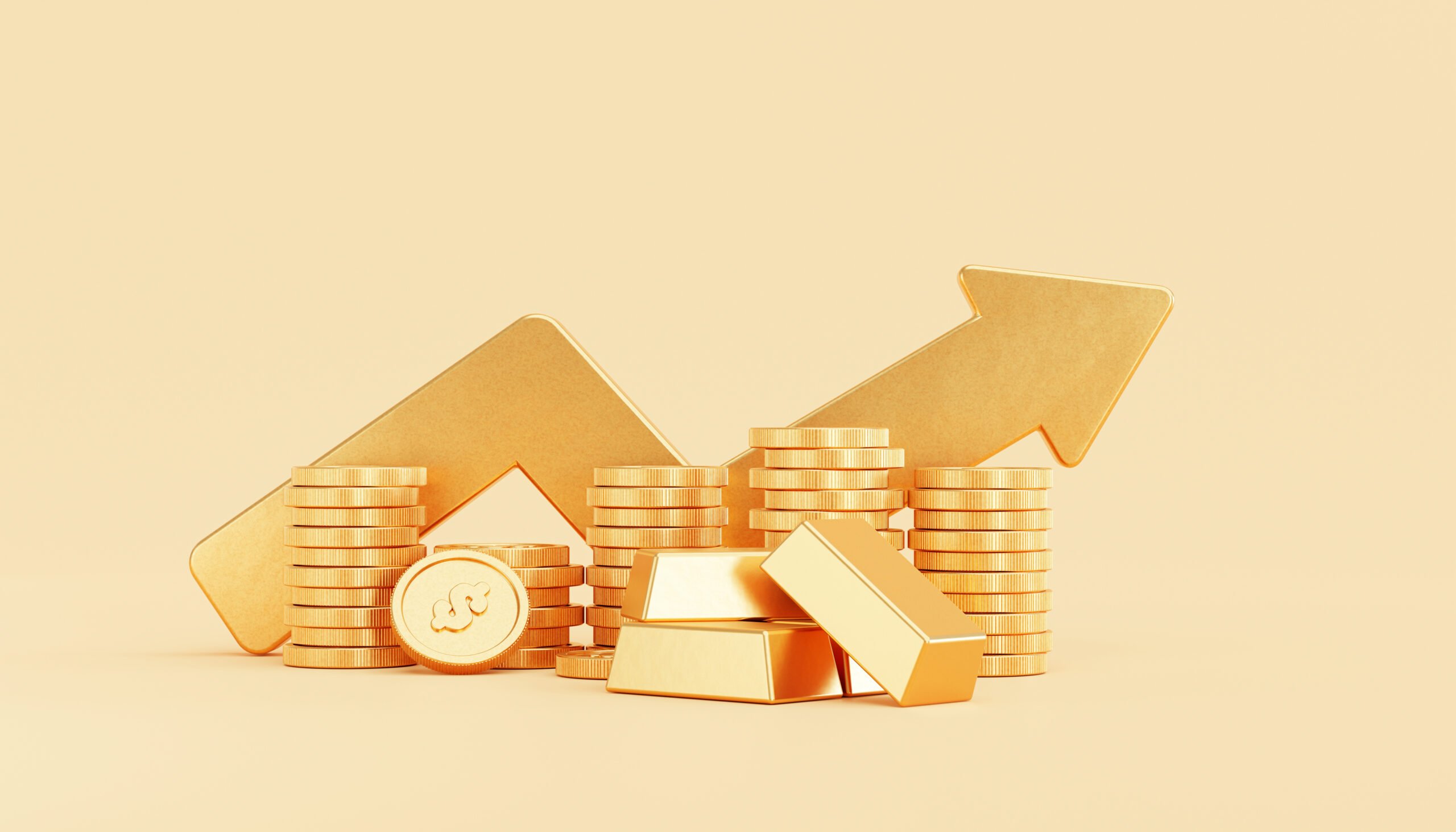 For four of the past five days, gold has been testing the support of its short-term uptrend line, but each time it has been rejected to the upside around the line, according to a forecast by Bruce Powers on FXempire.com. Over the past five trading days, there has been a series of higher daily lows, which is a bullish behavior, but it is not clear what happens next until we break a key price level. Despite this, gold remains in a small up trending parallel channel or rising flag.
If there is a bearish breakdown of the rising flag, gold will drop below 1,969 and head towards potential support of the uptrend line of a large rising channel. However, first, it needs to handle potential support around the 1,960 area, marked by several levels including the 38.6% Fibonacci retracement.
Gold may continue to rise before a deeper retracement occurs, but it would need a trigger above last week's high of 2,015 for confidence that it might keep going after that. The rising flag has seen two key swings marked as the AB and BC legs on the chart. If gold moves higher, it could complete the ABCD pattern at 2,083 and surpass its prior trend high at 2,049 and the record high of 2,070 hit in March of last year.
If there is a break above 2,070, it will trigger a long-term bull trend continuation out of a 12-year base. Reaching a new high will put gold on everyone's agenda, which should drive new buyers to the precious metal and provide the interest needed to keep it going. The current rest prior to its next attempt to move to a new trend high is constructive for the uptrend and improves gold's chance at a new high breakout.
Take control of your financial future – trade with OFP and watch your profits grow.
<a rel="nofollow,noindex" href="https://www.fxempire.com/forecasts/article/can-gold-break-through-key-resistance-levels-to-continue-its-uptrend-1342146″>Click here to read the original article (FXempire.com)</a>