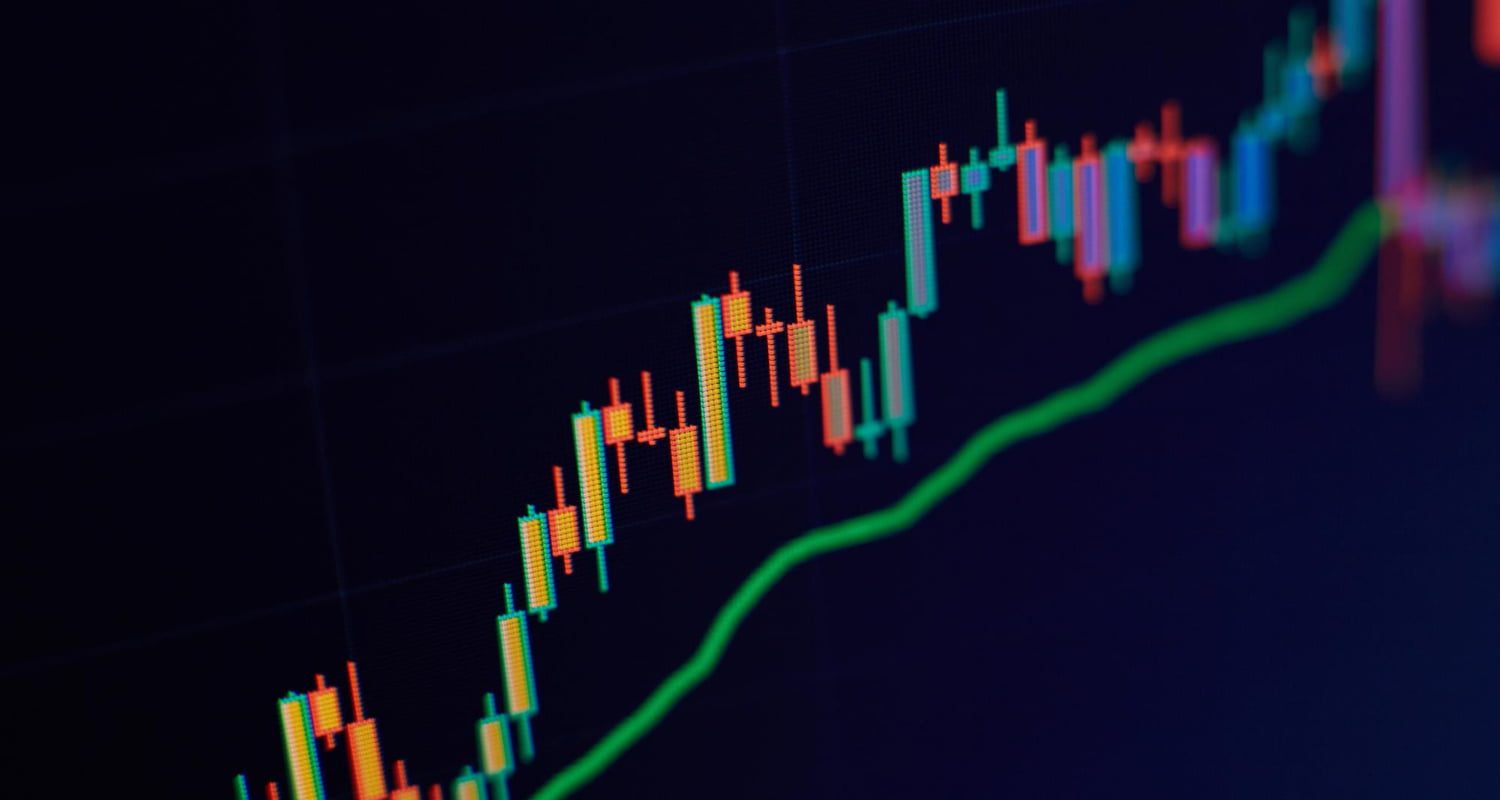 At the beginning stage of forex prop firms development.There were very few companies, the most of which are no longer in operation. Since then, there have been about 80 new online forex prop enterprises, and the number is rapidly increasing as we learn of new businesses opening up every week. The operational model has also evolved quickly, which is unfortunate because this is terrific for the sector ( where most prop firms give impossible gains for traders, which means it's a casino prop firm) and fantastic for retail traders to have opportunity to advance their careers( only if they get the payout, most casino firms will not pay at all). Historically, prop firms have operated under a pretty straightforward paradigm. The majority of forex prop companies that traders are familiar with just use gambling as their business strategy. Working with successful traders or even assisting traders to become profitable is not something they are interested in. Traders can now receive 100% profit splits with quick funding. It is obvious that if traders are successfully making gains, they will be compensated when other traders lose money on their trading challenges (which are designed to maximize failure rates).
Are Prop Firms adopting the gambling model?
The only company that currently provides traders with actual accounts and the training required to generate real, consistent returns in a responsible manner is Overview Funding Program. OFP has a reduced profit split and risk management policies (to avoid gambling activities from traders) in comparison to other market offerings. But compared to other businesses, OFP gives an instant funded account to traders with no need to spend time doing challenges.
3% funded rate is the industry average.
Over 30% of traders at OFP reaches payout.
Prop companies adopting gamling model are not trustworthy. They rely on slick marketing, the desire to become wealthy quickly, and a steady influx of novice traders induced to buy a challenge from youtube gurus. It's evident that most retail traders are now aware that most prop businesses are providing them with a virtual money account to trade on. It is even well known that more than 95% of traders fail challenges from prop company.
Are Prop firms keeping secrets from their traders ?
Traders must be informed of the prop firms they are collaborating with. There is a very slim likelihood that they will succeed if the prop firm does not have their best interests in mind. Actually, one could compare the 95% of prop companies to a pyramid scheme. They either set you up to fail or compensate you with other traders' losses. They use effective marketing and eye-catching graphics to keep new traders coming in. Prop firms have long given traders the platform and resources they need to be successful. This is because profitable traders are the only ones that make money for actual prop companies, right? But now, things have been turned around. These cutting-edge prop companies provide trading conditions that force participants to take risks in the markets.
High profit target to reach( 10% per month)
Few trading days available
maximum leverage ( some prop firms give 1:400)
restricted drawdown control
These variables all encourage traders to push themselves as far as possible, taking on more risk and lacking emotional intelligence. Prop businesses deliberately make it difficult to overcome a financial obstacles.