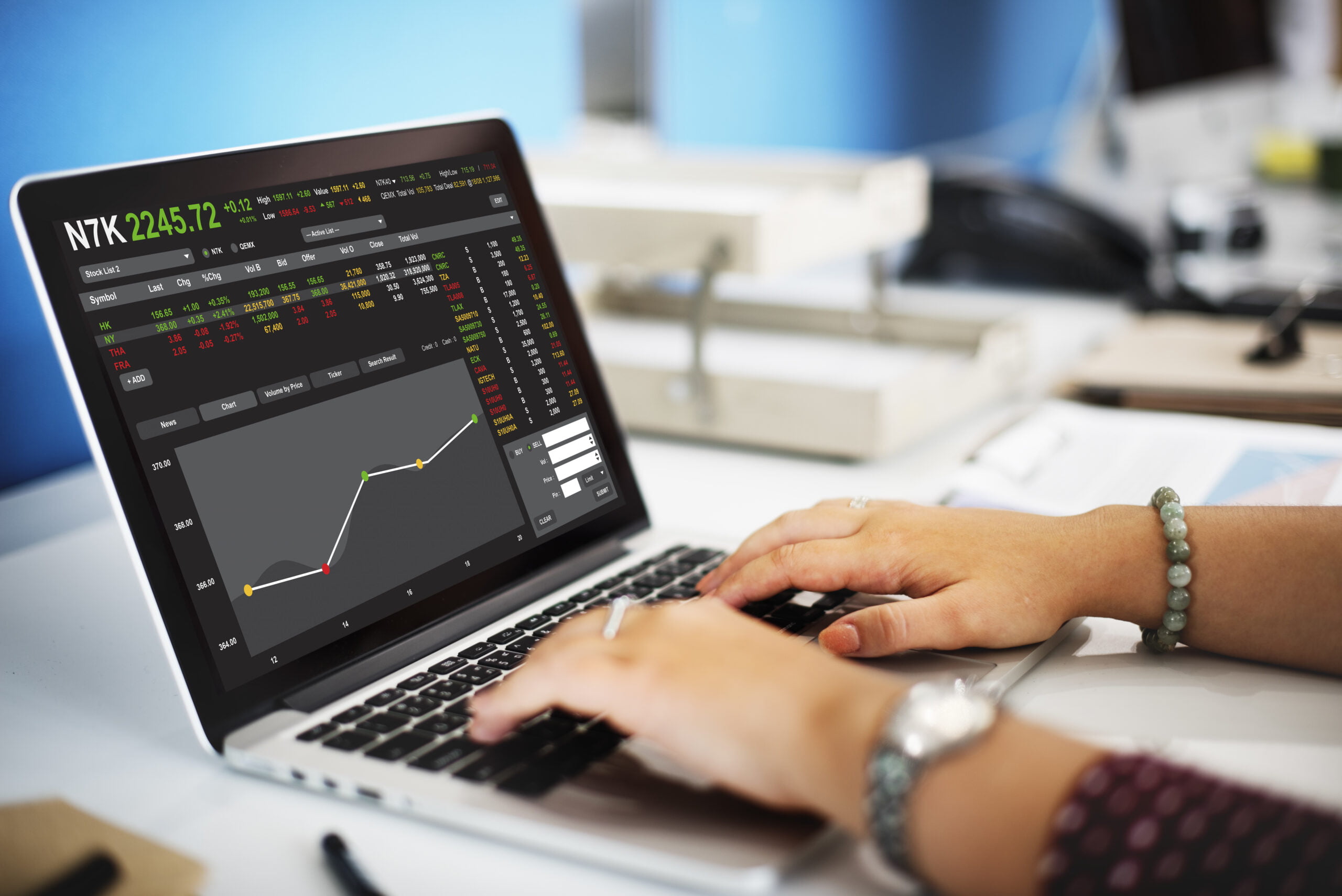 In order to start proprietary trading no big funds are needed. One can start with as little as 100$. Most of those "prop traders" are likely novices who are interested in trading. They are also likely to work normal nine-to-five employment or other jobs of a similar nature, unless they are young people supported by their parents. Since Prop trading needs time and focus, professional Forex traders make it their full-time occupation. However, giving up a regular job to trade full-time can seem like a highly risky prospect for someone who is just beginning their trading career. After all, a regular work offers a consistent source of cash. Trading, however, does not come with any assurances, and you cannot be assured that you will make enough money to cover your basic expenses like rent and food. In actuality, a trader who lacks expertise and market knowledge is nearly certain to lose money. Furthermore, while failures might serve as a wonderful teaching tool, they are of little comfort to someone in need of food. The solution to this issue appears to be straightforward: continue doing your normal job to maintain a steady income, and trade in your spare time to augment your income and develop good trading skills.
The pros of Prop Trading
Prop trading has advantages of its own that make integrating it with a full-time job simpler. Let's analyse the pros of trading with a full time job. There are a number of significant benefits that Forex prop trading offers:
More time to spare: A rigid timetable is not necessary for forex trading. All across the world, forex is traded continuously. Outside of significant holidays, you can be sure that the Forex market will be open whenever you wish to trade during the working day. This makes it simpler to match your trading timetable with the schedule at work. You can get up earlier and do some trading before work. Or you could trade after you quit your job. You can, of course, do both.
Small funds to start with : Prop trading doesn't need a lot of initial money. While there may be a cost to begin trading with a prop business, it is normally a small one that you should have no trouble covering if your trades are profitable. Then, unless you are working with a unique prop company that requests a monthly payment, you are not required to make any additional payments. Thus, starting a trading business does not require traders to sacrifice their career.
Is it possible to start proprietary trading while maintaining a 9-5 job?
Starting Proprietary trading depends on the type of job the traders do. Many people began working from home after the Covid pandemic. This undoubtedly makes trading and keeping regular job easier. Even better is having a flexible work schedule. Then scheduling time for both work and trading should be no problem. Nevertheless, there are some recommendations if traders wish to dabble in prop business without quitting their work:
Decide your trading time before-hand: Decide on an exact time for trading. To be a great trader, you do not need to spend the entire day glued to your computer screen. Establish trading times that are convenient for you and do not conflict with your employment. In this manner, you can give your trading your complete concentration as needed and maintain mental clarity for the remainder of the day.
One Strategy only: Pick one strategy, then hone it. It is a good idea to focus on one trading strategy because having a full-time work will leave you with limited time to explore with other trading tactics. But after that, you should adjust it to make sure it functions as effectively as possible.
Create alerts: Traders may configure alerts for significant events, such a price reaching a specified level, on any respectable trading platform. Additionally, economic calendars allow setting alerts for major events, such as central banks making decisions regarding interest rates or the release of highly influential macroeconomic data, for traders who take fundamental factors into account when trading.