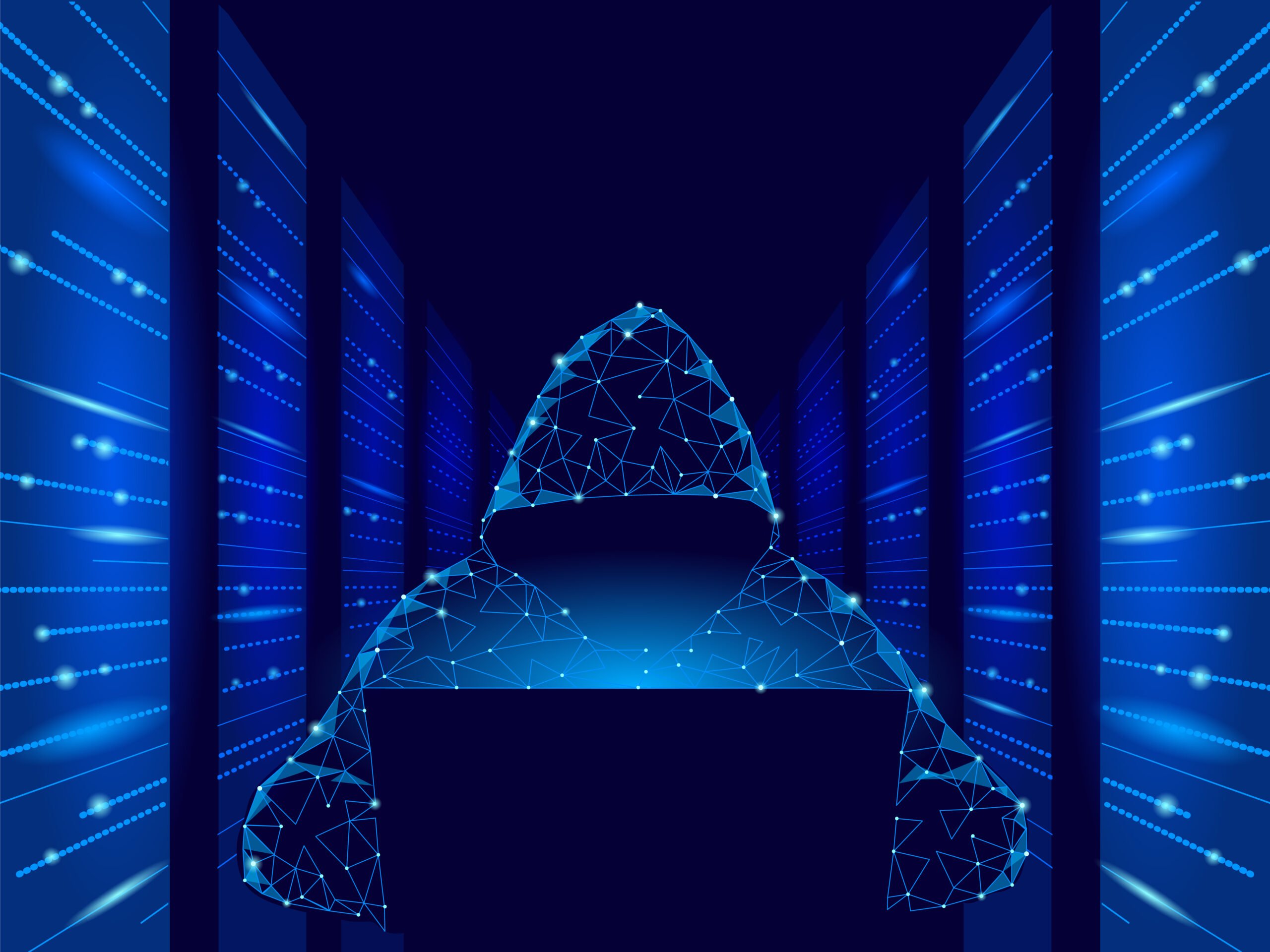 It is quite simple to fall for the lifestyle promoted by fictitious traders who assert that they can make five to six figures per month by trading for a few hours a day. While it is true that dealing with legitimate prop firms might help traders make money in that way, if investors are not vigilant, it is fairly simple to fall victim to a trading scam. Because the market for prop businesses is currently unregulated, anyone can try to join one online, which has resulted in an increase in shady prop firms that defraud consumers of their hard-earned money. But first, what is prop trading? Traders must comprehend what prop trading is and what prop firms do in order to determine whether a prop firm is a fraud. To put it simply, prop trading happens when a prop firm hires a prop trader to use the firm's money to make trades. A financial company known as a prop trading firm invests in the markets using its own funds. Let's imagine, for illustration, a prop company has $10 million. All of the prop traders that conduct business with the company share in the funding. Contrary to regular brokers who are employed by a corporation, prop traders who work for prop firms are typically contractors. All gains are split between the trader and the firm, with the majority going to the trader, and the prop trader is required to follow by the firm's trading policies.
Why are prop firms considered scams
Back in 2008, the big banks and institutional prop trading businesses were held responsible for the Global Financial Crisis. As you may be aware, a number of very dubious trades executed at the time by prop firms caused the entire financial market to collapse, resulting in the loss of billions of dollars and even some lives. The Volcker Rule was put in place to stop history from repeating itself, making it very impossible for banks and other financial institutions to operate prop companies like they used to. Because of this, the majority of those companies discontinued all prop trading. While these laws applied to banks, not all independent prop companies in operation today are covered by the Volcker rule. Prop businesses nowadays are utterly unregulated and far apart from the banking industry. As a result, these internet prop companies are legitimate and not a fraud. Scammers do exist in the sector, though, and they attempt to exploit the current market because there isn't much oversight. So, how do "Legit" prop firms make money? When a prop firm is legitimate, they will divide winnings with the trader and fund more profitable traders in order to generate revenue. 
The OFP solution: Why it's preferable to sign up with a reputable company to prevent fraud
OFP is one of the best companies for swift funding prop trading. It is one of those legitimate prop companies where a growing number of traders begin trading with OFP each month. What distinguishes a legit prop firm like OFP from a non-legit prop firm? A legitimate prop trading company normally follows a set of rules and regulations that give the traders a certain level of accountability and transparency. Everyone wants to avoid getting scammed, and that is always a possibility when money is involved, so it is always a good idea to conduct a due diligence. In order to prevent being deceived Examine these signs to determine whether a prop firm is fraudulent or not:
a meager number of reviews—or none—on reputable websites like Trustpilot.

Many reviews on trustworthy websites like Trustpilot, yet they all look incredibly biased and were all posted at the same time (false reviews).

Website that lacks professionalism, provides a poor user experience, and has spelling errors.

not having a YouTube channel or Instagram account, for example.

On the internet, there isn't much information on the company.

It sounds like a get-rich quick program with lots of financing and simple obstacles with 100% profit split accounts.

Very little or no client service
The safe way to use prop firms
There are only two effective techniques to avoid falling victim to a prop company fraud. Examining all of the reviews on websites like Trustpilot to see what the general public has to say about their experiences with a particular firm is the greatest method to determine if a prop firm is legitimate. Be aware that a prop firm's legitimacy cannot be determined by the presence of just a few favorable reviews. Next, a surefire approach to guard against fraud is to be sure one is trading with reputable prop businesses, such OFP, FTMO, etc. Finally, traders should diversify to prevent falling victim to prop businesses'downfall. Trading separately with one's own funds avoids placing all of one's eggs in one basket and relies exclusively on one's funded account for revenue, just as a sound trading strategy calls for diversity. Traders can lower their risk by implementing the following advice:
Join at least two firms, and obtain funded trading accounts.
Receive the money for each profitable month and use it to compound a personal account. 

Utilize tools like MT4 Copier to learn how to use software that makes it easier to automatically copy all trades across one account to another.

Join many trusted prop firms and get as many funded accounts as possible

Trade and repeat and trust the process.