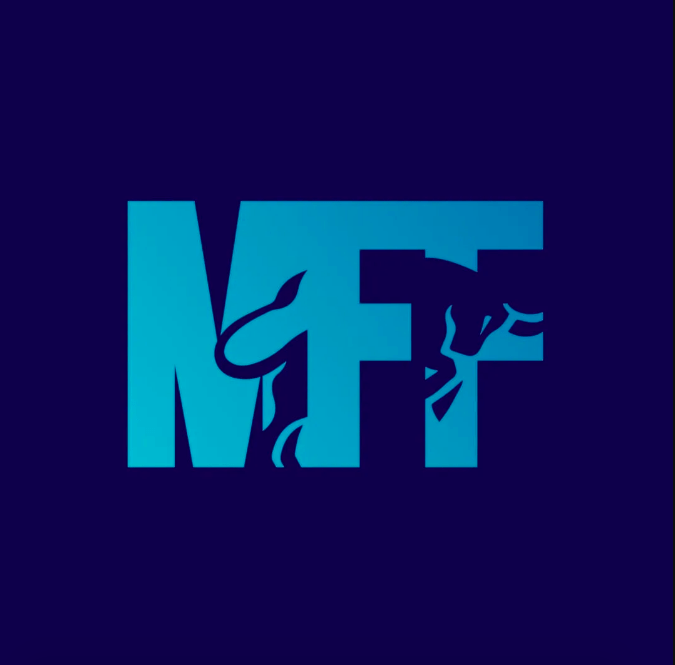 Recently, the My Forex Funds case, a prop firm that has recently faced closure due to legal complications, has caused a stir in the trading world.
Let us begin with a brief overview: My Forex Funds, once a prominent name in the prop trading industry, has experienced a rather abrupt cessation due to allegations of fraud brought forth by the US commodities regulator. Consequently, the business operations of this trading firm have been suspended, and its assets remain frozen, affecting thousands of traders.
Step 1: Acknowledging My Forex Funds
First and foremost, it is essential to pay our respects to My Forex Funds. Its fall from grace, tainted by allegations of impropriety, has left a mark on the prop trading community. It is a significant loss for those who once saw it as a beacon of financial opportunity.
Step 2: Embracing OFP – A New Beginning
Now, let us direct our focus towards OFP, a promising haven in the realm of prop trading. This presents an opportunity for traders who have been adversely affected by the recent events involving My Forex Funds.
No Arduous Challenges or Verification Processes
At OFP, we extend trust to traders and eliminate the cumbersome verification and challenge requirements that often serve as obstacles. It's akin to being a distinguished guest at a gathering where your presence is recognized and welcomed without excessive scrutiny.
Simplified Rules for a Smooth Experience
OFP adheres to a concise set of rules, minimizing bureaucracy. This enables traders to concentrate on what truly matters – executing trades with prudence.
Exceptional Payout Models – Up to 60% and 80%
Herein lies the pièce de résistance – payout models that would capture the attention of even the most seasoned My Forex Funds traders. OFP offers payouts reaching up to 60% and 80%, a proposition that rivals the most enticing opportunities in the industry.
Step 3: Settling In at OFP
Now that you have made the prudent choice to transition to OFP, let us guide you through the process:
Bid Farewell to Rigorous Verification
Leave behind the days of submitting exhaustive documentation for verification. At OFP, your identification and a commitment to responsible trading are the key requisites.
A Simplified Rulebook
OFP maintains an uncomplicated rulebook that reflects the principles of fair and ethical trading. We have reduced our rules to only three that every OFP trader must follow: 5% Drawdown, 10% Drawdown and the Trader Value Rule. The set of rules ensure an environment where traders can thrive without the complications and concerns encountered at My Forex Funds.
A Welcoming Environment
OFP places great emphasis on cultivating a supportive, inclusive, and encouraging environment for traders. Our Discord Community, for example, is a setting where traders can flourish and network with their fellow traders, and get support from the OFP team whenever is needed.
Paving the Way to Financial Success
With payout models that offer up to 60% and 80%, you are poised for a successful journey in the world of prop trading with OFP. Without the time and money wasted in challenges, like it used to be with My Forex Funds, we value traders and trust them enough to offer the best payout options without endless tests and evaluations, contributing to an estable and uncomplicated trading journey full of profits
This represents a stark contrast to My Forex Funds' unpredictable circumstances, where traders experienced abrupt financial setbacks.
Step 4: Learning from Past Experiences
The cautionary tale of My Forex Funds underscores the significance of ethical practices and transparent conduct in prop trading. As My Forex Funds grapples with allegations of impropriety, we at OFP remain steadfast in our commitment to fair and ethical trading, always aiming for full transparency with our traders.
Step 5: Embrace Your Future with OFP
In summary, the collapse of My Forex Funds serves as an important reminder of the importance of integrity and transparency in the world of prop trading. It is our sincere hope that traders who have been affected by recent events will find solace and opportunity at OFP. Our doors are open, and we look forward to partnering with you to build a more prosperous and secure future in the realm of prop trading. Welcome to the next chapter of your trading journey.