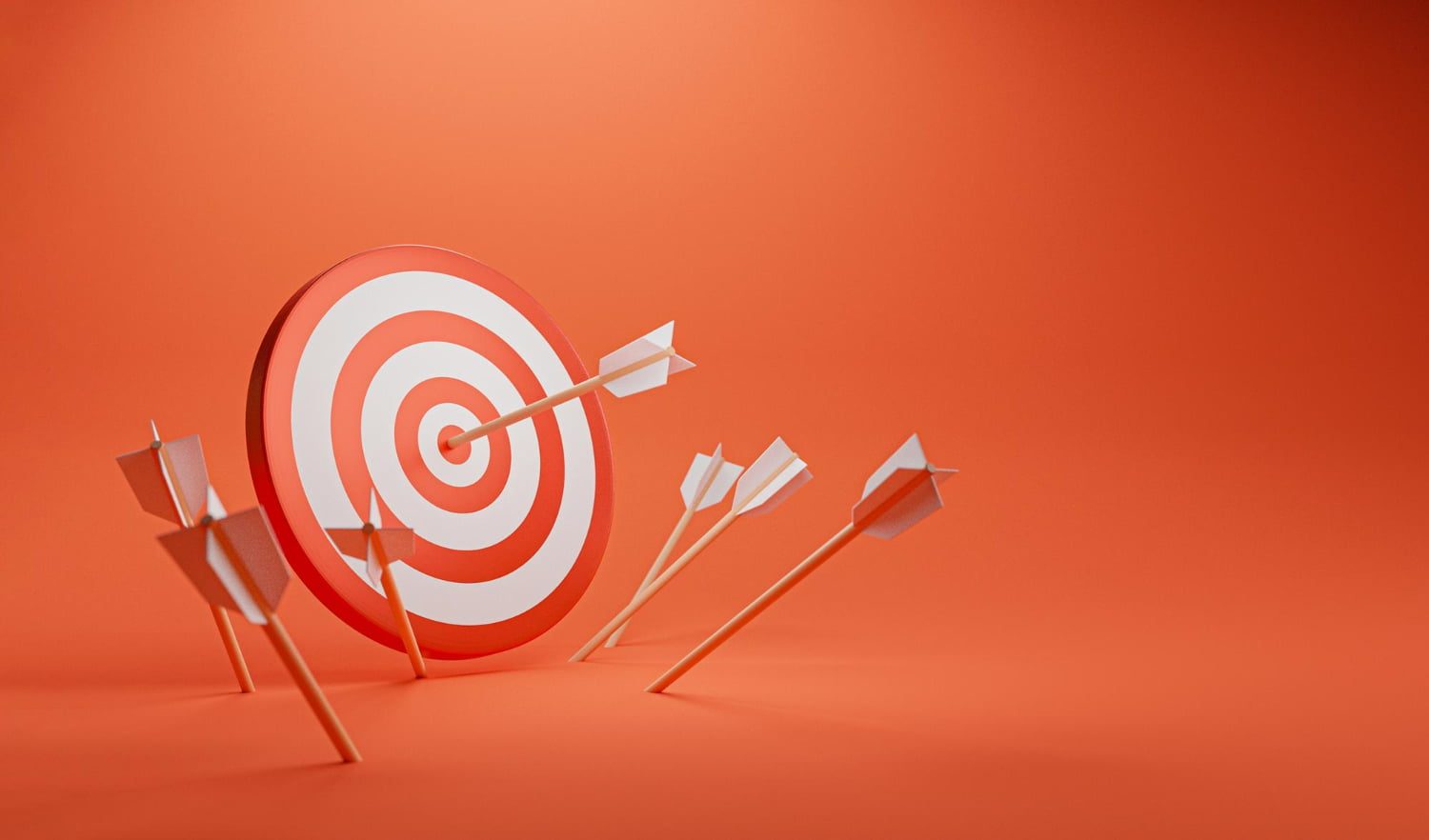 Trading challenges have both advantages or disadvantages, one can gauge a forex trading firms them  depending on various informations,
PROS
Capital: The access to a greater capital if the challenge is successfully passed
Trading conditions: In some cases, good spreads and execution speed and good trading conditions overall
Trading bots: Traders can utilize EAs, Algos, Bots, and Trade Copiers, which is a great opportunity for traders who rely on technology to help them execute these trades but aren't available to trade high probability setups themselves.
Crypto Trading: It appears that more traders are trading cryptocurrencies as a regular form of day trading or investing.
CONS
Difficult profit targets to hit ( 10% in 30 days)
Slippage: Slippage issues, seems to be a great issue for traders. More prop firms in the industry are adopting slippage as a way to ensure more failed traders than ever. Many prop firms claim slippage is a natural fact in the markets, it just happens, but confronting it to a broker like ICmarkets or another ecn broker, it can be said it is not the case at all, some slippage is actually artificially induced.
How to trade safely in a trading challenge
First, The terms and conditions agreement and rules should be understood by traders before engaging in a trading challenge. They should also be informed of the risks associated with trading. Finally, they must not be afraid to ask if something related the prop company doesn't seem right. One of the best ways to find the ideal prop firm which gives trading challenges is conducting some research and speaking with other traders. Then it's important to spend some time talking with the representatives of each company to learn more about what they have to offer. From there, traders ought to be able to decide which company is best for them after doing the research. traders should seek out a company that has similar goals and objectives to their own. Second, they should confirm that the business has a stellar reputation and history. Trading parties should third check that the company offers good customer service and pays close attention to their needs. They'll also want to make sure the firm's trading platform is reliable and user-friendly, and they'll want to think about the costs the firm charges.
What are the benefits of trading challenges with a Reliable  forex trading prop firm?
Traders may have access to a variety of benefits for a prop firm that can advance their trading career. Among these advantages are:
training and educational opportunities. Traders may learn the ins and outs of trading via these programs, as well as how to employ various methods successfully.
Online community: Prop businesses frequently have a group of seasoned traders on social media networks that can offer help and mentorship. For new traders who are just entering the market, this can be incredibly helpful.
Risk management: To assist traders in managing their risk, prop businesses often have risk management teams in place. New and seasoned traders both may benefit from this.
Technology: Prop businesses frequently have access to cutting-edge trading technology, which can provide traders a competitive advantage. Data feeds, trading platforms, and analytical tools can all be a part of this.