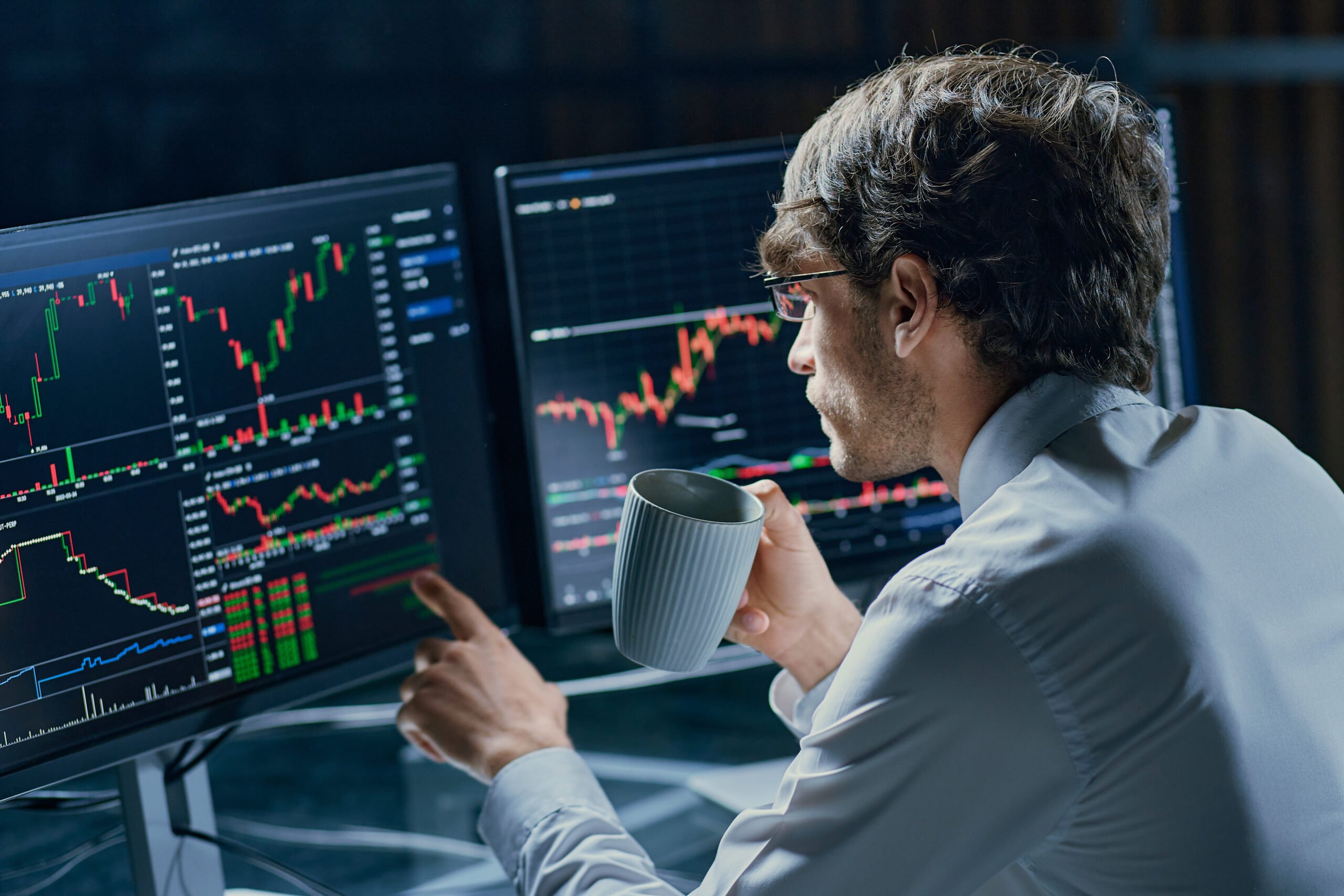 An innovative prop trading program has been launched by True Forex Funds, a reputable forex investing company, to help talented traders. The program is made to give traders access to cutting-edge trading tools, educational materials, and expert support, as well as the resources they need to thrive in the forex market. All traders, from novices to seasoned pros, are welcome to participate in the prop trading program. It is intended to give traders the chance to make substantial gains while assisting them in improving their performance and developing their skills. With a goal of assisting retail traders and their investors in bridging the gap between undercapitalization and institutional conditions, TFF has announced that traders who successfully complete the 2-Phase Assessment Program are able to receive funding up  to $400,000, with potential losses being directly covered by the company. Also, the program provides advantages including straightforward Profit Goals, an 80% profit split, assistance from the Real Forex Funds Customer Service Support Team, platforms for MetaTrader 4 and MetaTrader 5, and the option to trade over the weekend and at night.
Benefits of the Prop Trading Program
The program provides a number of advantages, such as:
Superior trading tools: Traders will have access to some of the most cutting-edge trading tools available, such as risk management systems, custom trading algorithms, and sophisticated charting tools. These tools are made to assist traders in locating profitable trading opportunities and successfully managing their risk.

Resources for education: To assist traders of all levels, True Forex Funds has created a thorough educational program. The curriculum consists of online classes, webinars, and private coaching sessions with seasoned traders. Also, traders will have access to a collection of learning materials, which includes trading books, articles, and videos.

Professional assistance: Throughout the program, traders will have access to a group of knowledgeable experts who will offer direction and support. This offers access to a group of like-minded traders, frequent performance reviews, and comments on trading tactics.
True Forex Funds: a brief history
As a proprietary trading company, TFF has a successful and innovative history. Early on, TFF focused on developing proprietary trading algorithms and risk management tools to help its clients identify lucrative trading opportunities and efficiently manage their risk. The company's founders had a wealth of experience in foreign exchange trading and were aware that there was a significant market for high-profile trading solutions that was not being served by the competition. As the company expanded and became a prop firm, it began to attract qualified traders from around the world who were looking for a more profitable forex trading opportunity. TFF offered its traders access to cutting-edge trading tools, educational materials, and expert support that helped them hone their skills and perform better. The company has earned a reputation as a premier forex investment company respected by traders around the world because it has remained true to its goal of providing talented traders with a path they need to achieve financial success.
Will True Forex Funds change completely the Prop trading world?
The introduction of True Forex Funds' new program marks an important advance in the forex market by giving skilled traders the tools and support they need to prevail in a fiercely competitive sector. It is possible that as the program develops and grows, it will draw even more traders who are trying to find a way to use forex trading to attain their financial objectives. The new trading program from True Forex Funds is made to be adaptable and individualized, enabling traders to customize their experience to suit their particular requirements and tastes. Traders are free to select their own trading tactics, risk-management strategies, and trading parameters. Its adaptability might help the program draw in a larger spectrum of merchants and build a more diversified and creative trading community. The introduction of TFF trading program could, all things considered, revolutionize the prop trading industry. The tools and assistance that prop trading companies provide to its traders may be changed if the program is a success and sets a new standard.