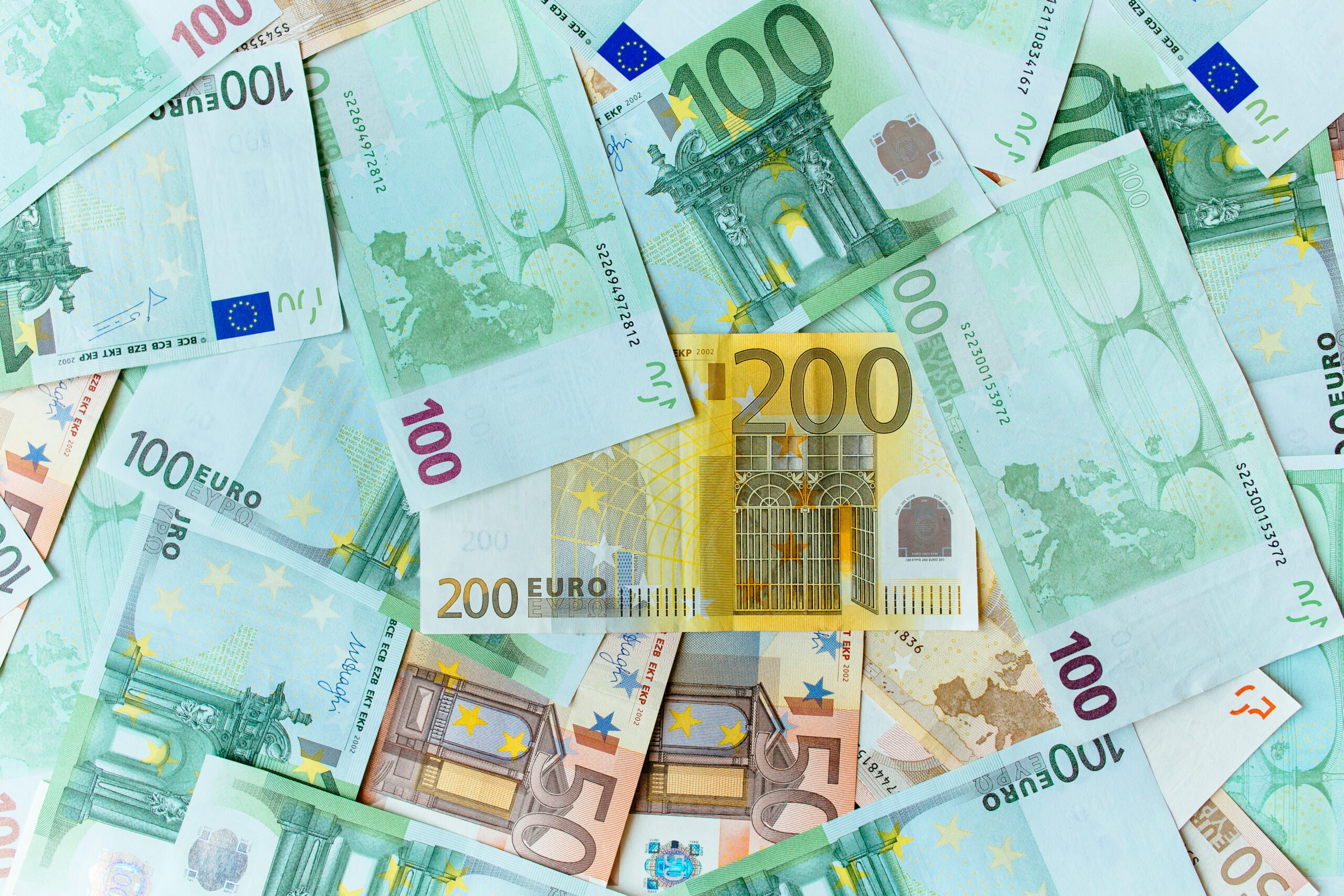 The euro continued to climb against major currencies in European trade, indicating a positive outlook for further rate hikes by the European Central Bank (ECB), according to Economies.com. This marks the second consecutive session that the euro has risen against the dollar. Meanwhile, the dollar extended losses following the Federal Reserve's hint that it may pause its policy tightening and put an end to its current cycle of interest rate hikes. Investors are now looking towards data on US banking lending levels.
The EUR/USD pair increased 0.25% to 1.1050, with a session-low of 1.1014, after gaining 0.1% last Thursday, amidst banking pressures in the US.
ECB President, Christine Lagarde, reported during the post-ECB meeting press conference that the inflation outlook remains high in the euro zone. The ECB raised interest rates by 25 basis points to 3.75%, the highest level since 2008. Lagarde stated that there was a consensus among all members of the necessity of rate hikes with more space to cover, making it clear the ECB is preparing for further rate hikes. Lagarde also mentioned that some members proposed a 0.5% rate hike this month.
Markets are anticipating two more 0.25% rate hikes in June and July to counter stubborn inflation. Deutsche Bank maintains its European interest rate outlook at 4.25%, expecting two more rate hikes in the summer.
The dollar index declined by 0.2% on Monday, extending losses for the second session against a basket of major currencies. Following the Fed's hint at the end of the current cycle of policy tightening, investors are monitoring news from US Congress as lawmakers try to reach a compromise on the US debt ceiling crisis. The US Treasury Secretary warned that the US government might not pay its debts by the first of June.
Ready to elevate your trading game? Join OFP and access top-notch tools to take your trading journey to the next level!
<a rel="nofollow,noindex" href="https://www.economies.com/forex/eur-usd-news/euro-extends-gains-on-european-interest-rate-prospects-42790″>Click here to read the original article (Economies.com)</a>