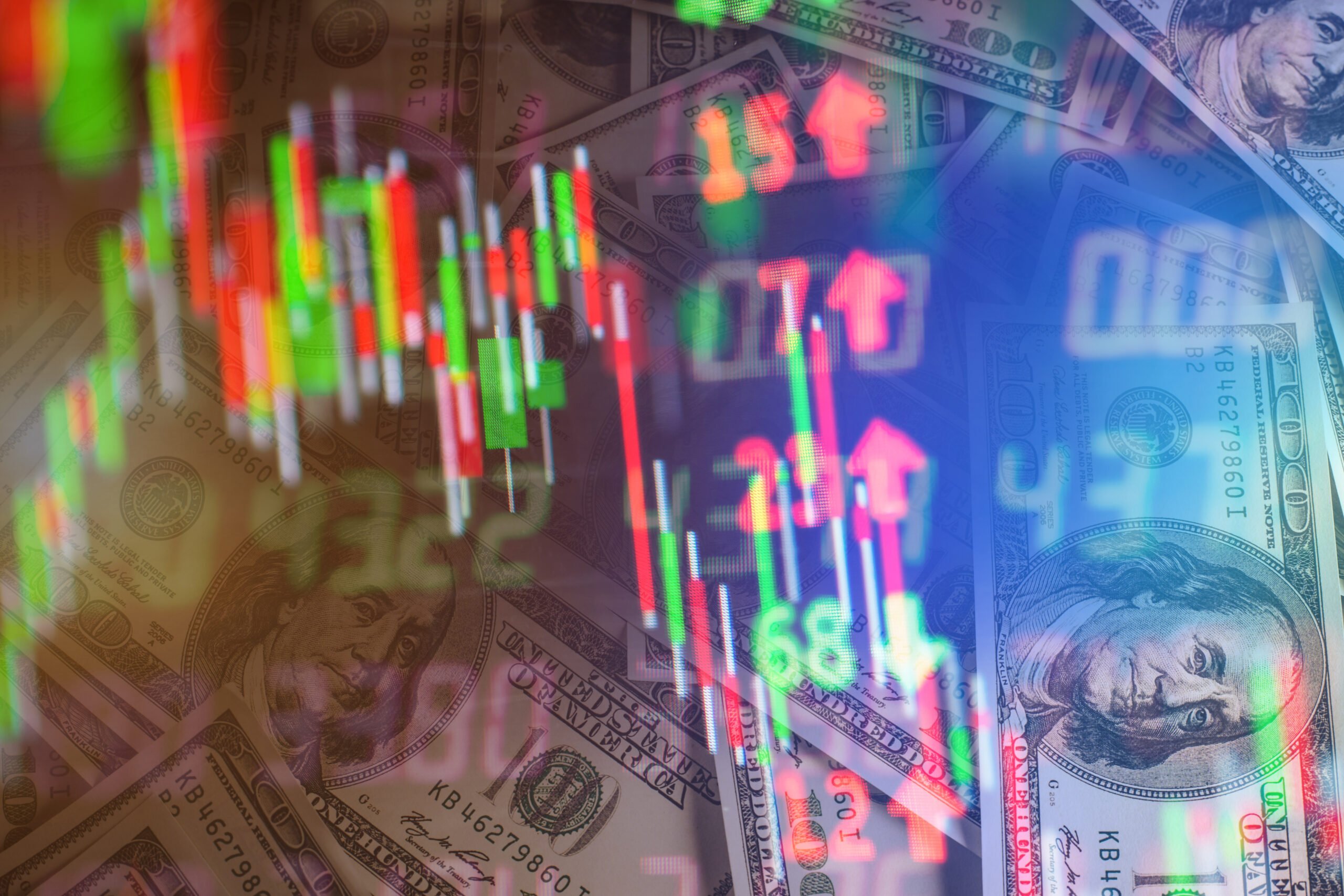 The U.S. dollar, represented by the DXY index, experienced a decline on Monday after a strong rally the previous week. This came despite the rise in U.S. Treasury yields across various time frames. By early afternoon in New York, the dollar gauge was down 0.23% at 102.46, stepping back from its five-week high reached overnight. This suggests a potential waning of the bullish momentum observed in the preceding two days, according to DailyFX.com.
The underperformance of the U.S. dollar can be attributed to concerns surrounding the impasse over the U.S. debt limit and disappointing economic data. Congressional negotiations with Democrats regarding the debt ceiling remain deadlocked, with House Speaker Kevin McCarthy indicating a significant gap between the parties. Additionally, the New York Empire State Manufacturing Index for May experienced its largest drop since April 2020, falling to -31.8 from the previous 10.8, well below the expected -3.75. This decline signals a potentially faster economic downturn than anticipated.
Traders should pay close attention to the U.S. economic calendar for the rest of the week, as it includes several high-impact events. Tuesday's retail sales and industrial production data will be particularly important to monitor. These reports will provide valuable insights into the overall economic outlook, and any weakness observed could strengthen the case for a pause in the Federal Reserve's interest rate hikes scheduled for June.
To trade without challenges or verification processes, join OFP today!