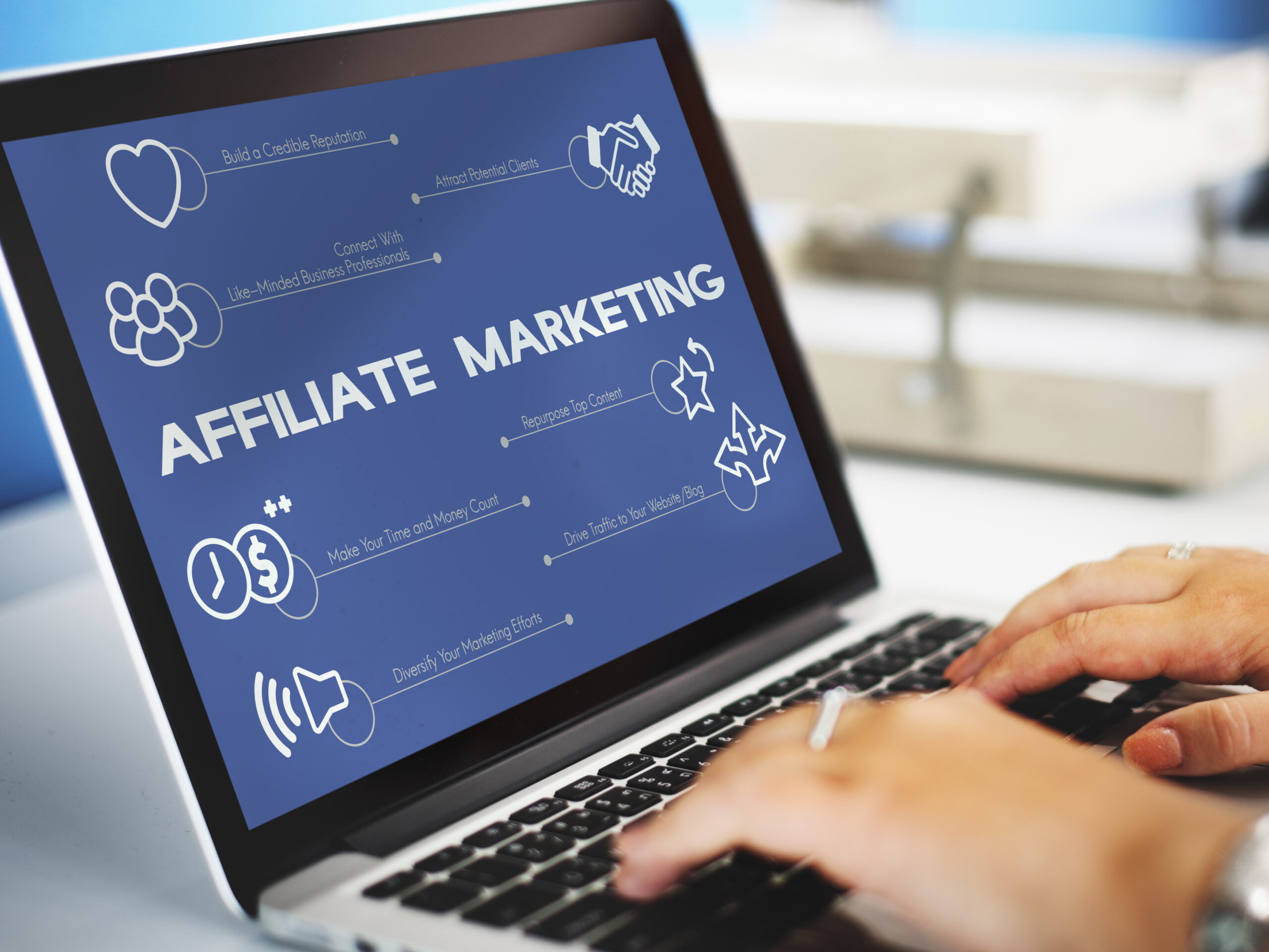 There are various processes involved in becoming an affiliate marketer and earning commissions from OFP affiliate program:
Locate the program: In order to join OFP affiliate program, the trader must find the website which is : https://ofpfunding.com/

Sign Up: The trader must enroll in the affiliate program. This entails completing an application and accepting the rules and regulations of the program.

Obtain the Special Tracking Link: OFP will provide a trader with a special tracking link once they have been approved for the affiliate program. This connection keeps tabs on the sales generated in the trader's website or social media accounts.

Promote OFP Products: As an OFP affiliate marketer, it is the trader's responsibility  to inform his audience about the merchant's goods and services. Blog posts, social media, email marketing, and other platforms can all be used for this.

Get Commissions: Traders are paid a commission when a customer clicks on the tracking link and purchases something. The good or service being promoted both affect the commission rate.
How to create great content
Providing value to the audience while also advertising the affiliate products is the key to creating outstanding content for affiliate marketing. The following advice can help people produce outstanding content for affiliate marketing:
Know the audience: It's crucial to comprehend the target audience before producing content. This covers their wants, passions, and problems. Having this knowledge will enable people to produce content that connects with audience and is more likely to result in sales.

Produce top-notch content: Put time and effort into producing content that will be valuable to your audience. This could take the shape of articles on blogs, movies, or social media posts. Make sure your information is interesting, educational, and pleasing to the eye.

Employ visuals to increase the shareability and engagement of the content: Visuals include pictures, infographics, and videos. By doing this, marketers can make their content stand out and drive more people to their website or social media accounts.

Optimize for SEO: Use pertinent keywords in marketing material to make it more search engine friendly. This will boost the position of the content in search results and drive more organic visitors.
How to drive traffic to your affiliate website
For affiliate marketing efforts to be successful, one must drive visitors to his affiliate website. These are some methods to employ in order to promote a website:
Social media marketing: Social media is a potent tool for increasing website visitors. A marketer can publish links to his website and promote his affiliate products on Facebook, Twitter, LinkedIn, and Instagram. Producing interesting content and developing a devoted audience will drive a lot of traffic.

Paid Advertising: Using paid promotion to market a website can be quite successful. Platforms like Google Advertising, Facebook Ads, and Instagram Ads allow marketers to target particular demographics and increase site traffic.

Email marketing: It is a fantastic strategy to increase visitors to a website. It involves creating an email list and sending out regular newsletters. A marketer can keep his audience interested in his affiliate products by posting in his most recent blog entries, sales, and other material.