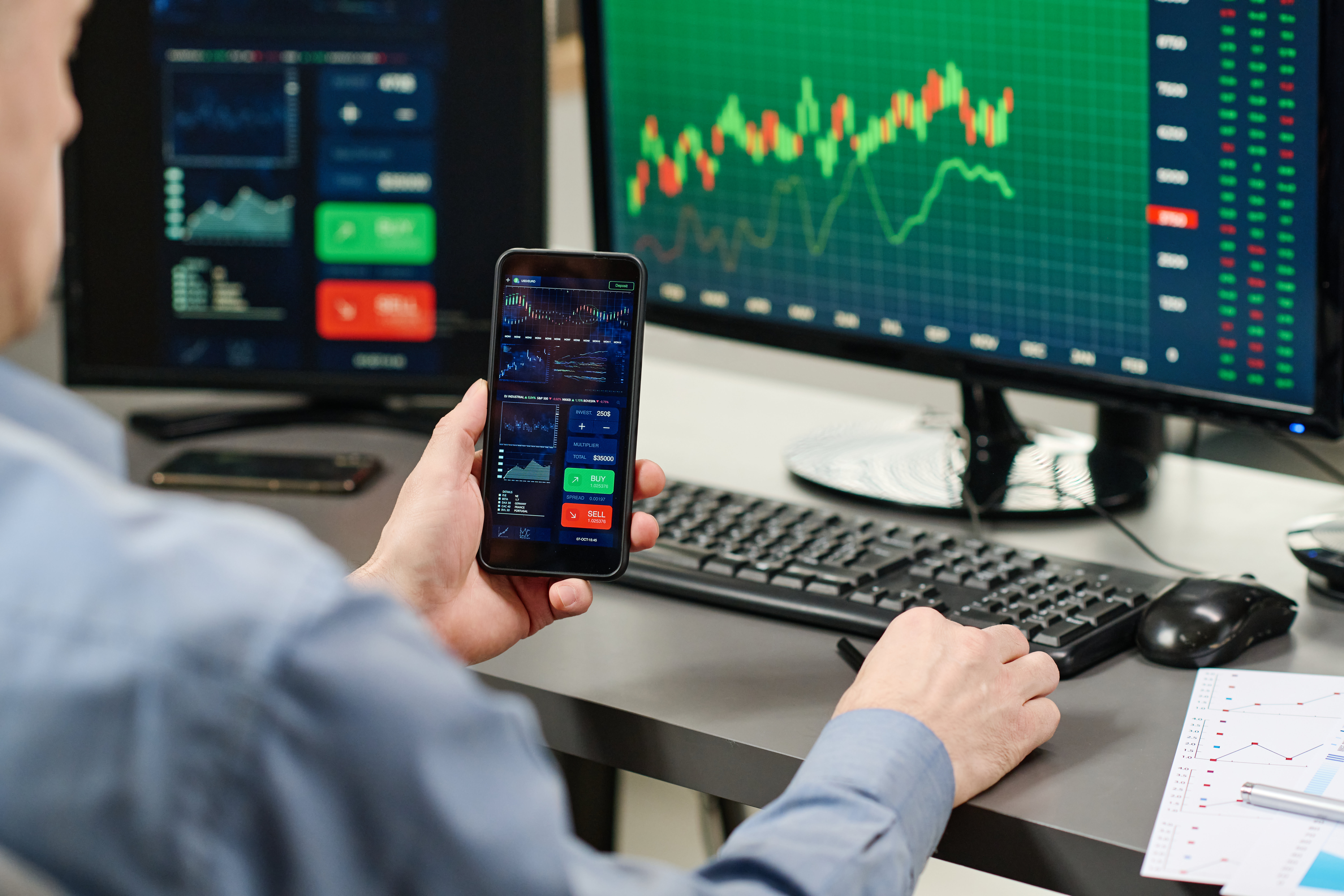 The first important step in order to open an investment account a trader needs to make is choosing an online broker. A brokerage account is an account a trader can use to purchase and hold investments, such as stocks, bonds, currencies, exchange traded funds (ETFs) and mutual funds. When opening a trading account with a brokerage firm, the firm buys and sells investing assets in the market on trader's behalf. The firm is also the custodian for the securities the investor owns in the brokerage account. The major advantage is that one can open trading accounts online without going to a bank or the broker's office because, unlike physical trading, trading accounts offer one-point access. A trader can access commodity exchanges through a single trading account, as well as stock exchanges like BSE and NSE. Creating an online trading account allows investors the freedom to trade on their phone, PC, or through other devices.
Industry compliances
Why forex brokers need to know all of their client personal information may be a mystery. The straightforward solution is to follow the law. The environment regarding forex trading is relatively unregulated, however additional rules have been implemented in recent years to give account holders some kind of protection or assurance. These inquiries are also necessary for forex brokers to safeguard themselves from the danger of loss. They aim to ensure that clients who take on too much debt will still be able to cover any unforeseen losses. It's probably impossible to find a broker willing to start your trading account without asking you these questions:
Name, Address, Email, and Phone

Currency used in the account

a trading account password, birthdate, and country of citizenship

Tax ID or a Social Security Number

Occupational status
Also, there will be a couple more questions regarding the customer financial status, like:
Yearly Income Net Worth and previous Trade History

monetary aims
Step by step guide to open an investment account
After doing extensive research, pick a brokerage firm to open a trading account. Before choosing a brokerage, consider the various fees assessed by them, the trading platform's user interface(MT4-MT5, ctrader..), and the value-added services.

After deciding on a broker, find out how to open a trading account. A trader must complete out a Know Your Customer (KYC) form and an account opening form before the brokerage will open the account. 

Traders must also provide documentation of their identity, place of residence, and in some situations, their income. Together with additional papers, a photocopy of the Identity card or passport can be used as proof of residency.

After the verification process is complete, the trading account is typically activated in 3–4 days.
Why Prop Companies Make It Simpler to Create a Trading Account Than Online Brokers
While some traders choose to deal with proprietary trading companies, sometimes referred to as prop firms, others prefer to create accounts with online brokers. There are many reasons to consider on why receiving a prop firm trading account is easier than an online broker one:
Less legislation: Prop firms' commitment to laws is one of the reasons they are more adaptable than online brokers. Internet brokers must abide by a number of rules and regulations because they are tightly regulated by the financial authorities in their different nations. Property firms, on the other hand, are subject to fewer rules and have more freedom to conduct business. As a result, they frequently have lower fees, greater leverage, and more trading possibilities to offer traders.

More Funds Access: Prop companies are more likely to provide traders with access to capital, which can make it simpler for traders to launch their businesses. Prop firms give traders access to trading capital, so they can avoid putting their own money at risk. Beginner traders who wish to learn the ropes without putting their own money at risk may find this to be extremely helpful. On the other hand, online brokers could demand that traders deposit their own money before they can begin trading.
Don't miss out on potential profits – start trading with OFP now!