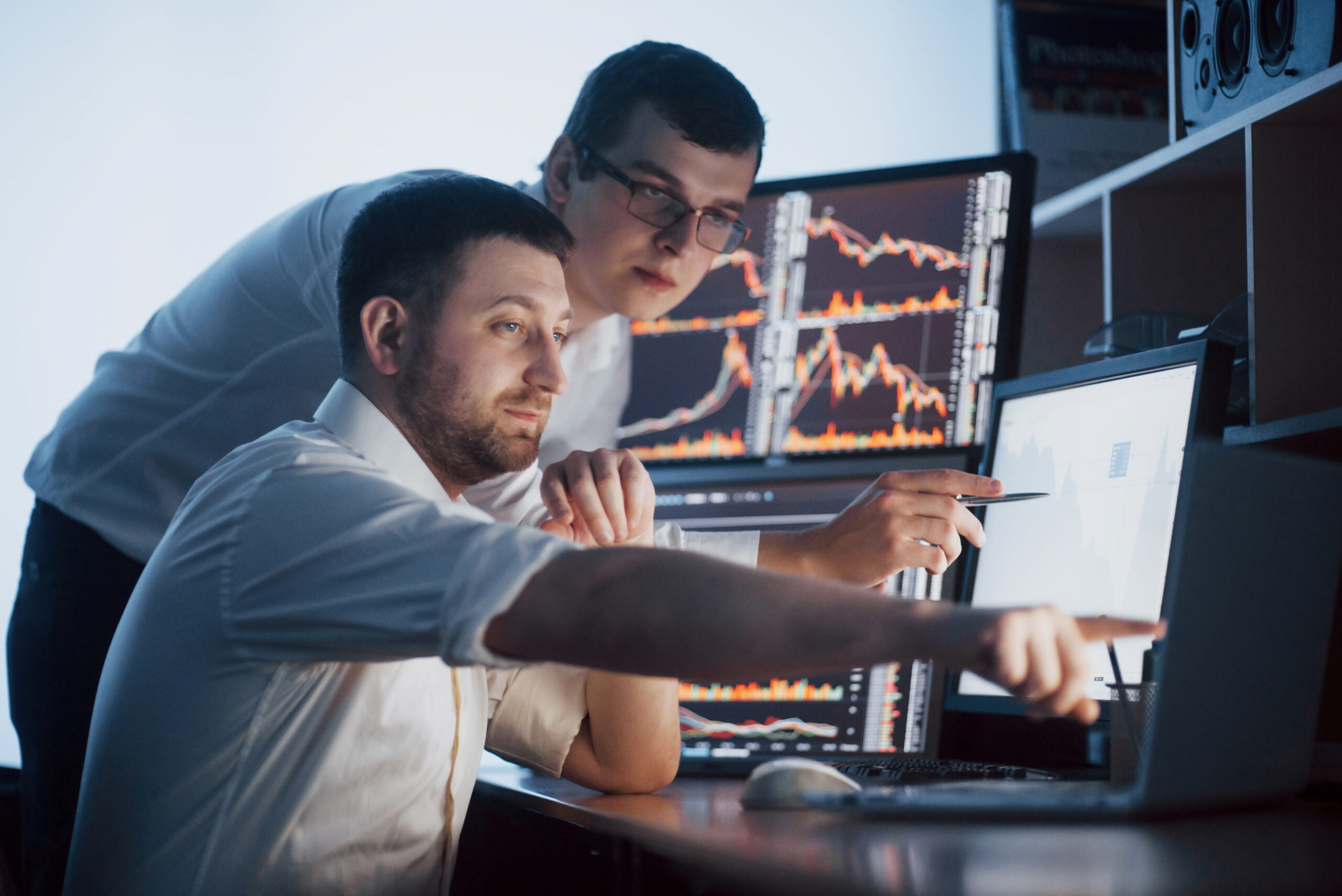 For trading in the stocks, bonds, forex, cryptocurrency, indices, futures, and commodities markets, a prop firm corporation hires experienced traders and finances them with larger capital. These traders are trained to make money and share earnings with the business. The traders can receive further assistance, training, retraining, expert coaching, and professional trading tools from a prop firm business. Most of the time, prop firm organizations will create strict trading regulations to help traders and control the activity in order to maximize profit-making and minimize loss-making. The ideal process for recruiting a professional trader at one of the best prop firm businesses begins with an assessment, mostly through evaluation accounts on which the novice trader must demonstrate that they possess the necessary abilities. Risk management is one of the skills to master in order to benefit from the markets. Even during assessment, traders may receive commissions or profit splits as compensation. After that, if they reach their goals, they can be eligible for extra financing. A proprietary trading firm can either be remote or need prop traders to work at their physical offices.
Benefits in trading with Proprietary Firms
Increased earnings are one advantage of proprietary firms. In most cases, the split between the trader and the prop business is 80-20, meaning that the trader maintains the majority of the profits produced in the account. Through Proprietary Trading Firms, traders may quickly become significant players and make a living out of it. Investors in certain securities can receive liquidity from a company that deals with such securities. Proprietary Trading Firms not only offer account for purchase in the retail world for customers to purchase and profit from, They also implement different type of strategy in the back-end. In fact, they are a business which can use its own funds to purchase the securities, which it can then sell to interested buyers. However, if a company purchases securities in large quantities and they lose all of their value, it will be required to bear the losses internally. The company only gains if their security price increases or other players in the markets decide to purchase it at a greater cost. Proprietary traders which operate in the in-house infrastructure, not retailers who purchase accounts, have access to a variety of marketplaces, the ability to automate procedures, and the capacity to participate in HFT thanks to sophisticated computerized trading platforms. The majority of proprietary businesses only allow its traders to utilize their in-house trading platforms, which is usually owned by them.
What kind of Proprietary Trading Firms exist ?
There are mainly 3 kinds of Prop Firms:
Scam Firms
Casino-model Firms
Legit Firms
Scam firms: These businesses will aim to take as much money as they can from the trader using a "pull and rug" tactic. They advertise terms that are "too good to be true," and their website is dubious. They also have ambiguous restrictions and no immediate plans to pay you.
Casino-model Firms: These companies may provide you with practical rules to follow. They charge a monthly fee, which might be in the hundreds of dollars, to use their "data and platform." They have a tendency to take a large amount of traders' profits and ultimately not copying trades. If they frequently ask for monthly expenses, their primary source of revenue is undoubtedly that.
Legit firms: These businesses provide you with a payout when you are profitable, scaling plan, training, and a team environment that encourages professional development. These companies give their employees a significantly lesser share of the earnings (10–30%), but it's still a viable job that doesn't take advantage of you. Trading with these businesses is one of the best way to achieve capital growth.