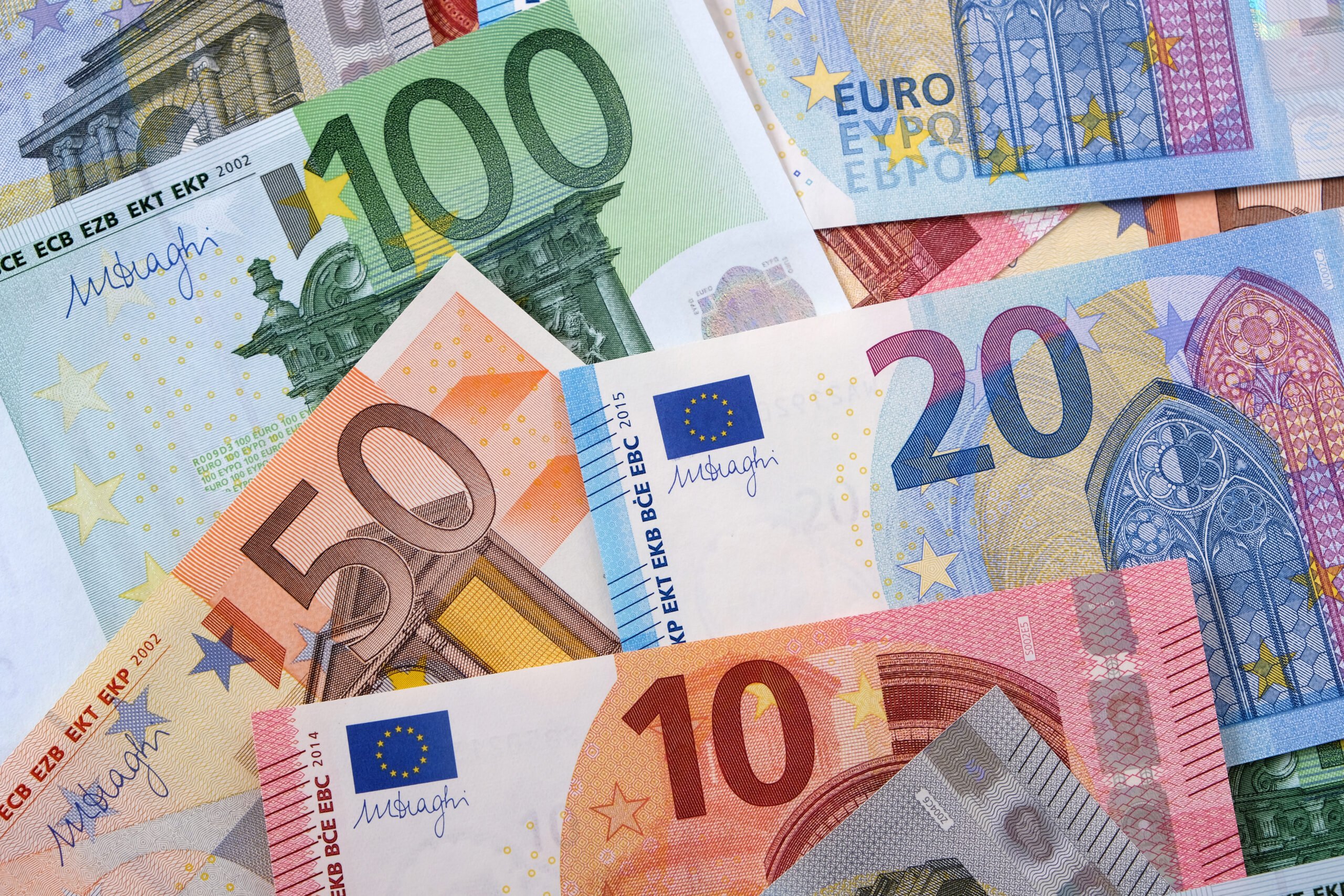 The euro retreated from its two-week high against the US dollar, experiencing its first loss in four days due to profit-taking, according to a recent article on Economies.com.
The euro had previously climbed above $1.1, with bullish comments from ECB officials further bolstering its prospects for a rate hike of 0.5% this week, pushing it towards fresh 12-month highs.
However, profit-taking caused the EUR/USD to fall by 0.2% to 1.1024, with its two-week high at 1.1067. The decline followed a rise of 0.5% the previous day, as the ECB officials' remarks generated bullishness in the market.
While recent German data, such as the surge in business climate indices in April, has shown a strong recovery in the eurozone, concerns remain about the COVID-19 pandemic's impact on the region.
ECB officials' remarks on the possibility of a rate hike are contingent on upcoming inflation data, with ECB President Christine Lagarde stating that inflation in the eurozone remains too high. Markets are currently pricing a 70% chance of a 0.25% rate hike in May and a 30% chance of a 0.5% rate hike.
Ready to trade like a pro? Start now with OFP and seize profitable opportunities!
<a rel="nofollow,noindex" href="https://www.economies.com/forex/eur-usd-news/euro-gives-up-two-week-high-on-profit-taking-42727″>Click here to read the original article (Economies.com)</a>